Would you like a grant of up to £2500 towards a new website?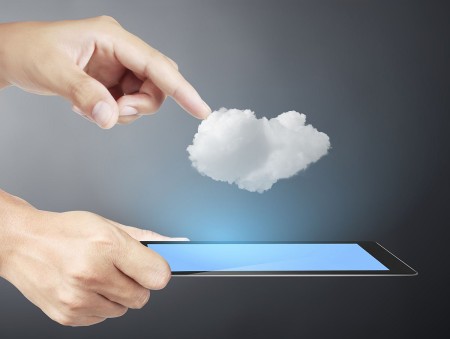 If this sounds too good to be true, it isn't. Chichester District Council are opening their Enabling Grant again. It is a match-funded grant of up to £2500 towards the cost of a new website (or other capital projects) and up to £1500 towards the cost of an apprentice. Applications are open from this Thursday (Dec 1st). Once the budget has gone, that will be it so don't hang about!
Read more about it by following this link: http://www.chichester.gov.uk/article/27861/Grants-scheme-will-provide-a-boost-to-small-businesses
The Enabling Grant has been launched twice before and some of our clients benefited from it, it really is worth having! The Enabling Grant is open to any business in the Chichester District.
If you would like a quote from us to support your application, please call us on 01243 77399!
Access by Design
Web Design Chichester at its best!
Related posts