SEO
SEO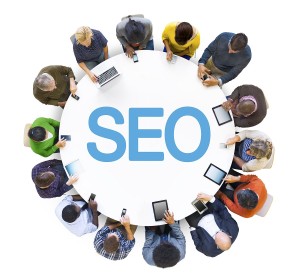 There's no point in having a great website if no-one can find it.
What is SEO?
SEO, or Search Engine Optimisation is the process of affecting the visibility of a website or a web page in a search engine's "natural" or un-paid ("organic") search results. In general, higher ranked on the search results page, the more visitors it will receive from the search engine's users. It is done primarily through refining website copy and structure. The process is not an exact science and with Google constantly releasing updates, the process can take time. However, we have a fantastic team of experts on board who are very knowledgeable and efficient in providing our clients with the results they deserve.
Prices start from as little as £59 / month!
If you would like to find out more, please call us on 01243 776399.
Access by Design, a web design Chichester company that can offer outstanding organic and PPC campaigns to truly make Google work for you!