SEO
SEO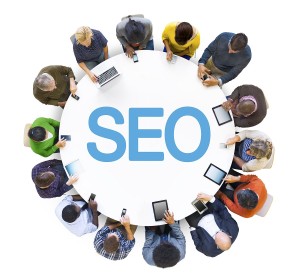 There's no point in having a great website if no-one can find it.
What is SEO?
SEO, or Search Engine Optimisation is the process of affecting the visibility of a website or a web page in a search engine's "natural" or un-paid ("organic") search results. In general, higher ranked on the search results page, the more visitors it will receive from the search engine's users.
We don't sell SEO! We build mobile, tablet and Google friendly websites and that's enough for us! However it is something we know a lot about and
However, we are big fans of Google because it truly is level playing field, David really can beat Goliath!
If you are interested in having some impartial advice, please call us on 01243 776399 or send us an email by following this link.
Access by Design. Award winning web design, Chichester