How do you change the world?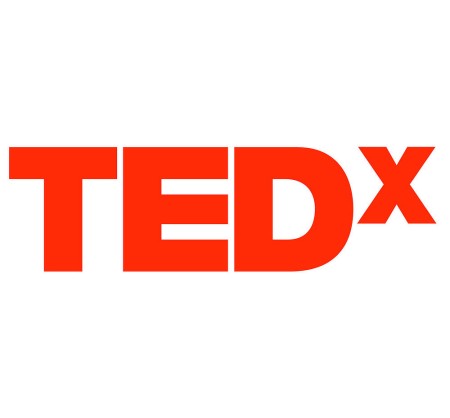 One website at a time, that is how.
A global first
My company, Access by Design, created the world's first fully-accessible, mobile and tablet-friendly website in February 2011.
My TEDx Talk is now on the TEDx Channel!
I have been speaking publicly about website accessibility for disabled people for the last 15 years and, two months ago, I had the privilege of speaking at TEDx Lukely Brook, on the Isle of Wight.
It was simply wonderful to be able to take my message and put it out both on live stream and for it to be made available to other people afterwards. Today, it is now up on the TEDx Channel and I hope that more people will now get the opportunity to get a good basic understanding of what website accessibility for disabled people actually means and how it affects your own website.
Please follow the link to view it:
I am extremely grateful to Dale Howarth for inviting me to speak in the first place and I had a tremendous experience and met some wonderful people. The work to keep spreading the message, of course, carries on!
Would you like a review of your website?
If you are interested in a free initial review of the accessibility of your website, why not book yourself in for a consultation?
Please follow this link to do so:
https://calendly.com/cliveloseby/accessibility-audit-free-initial-consultation
Clive Loseby
Access by Design. Accessible Websites, Beautifully Designed.
Outstanding Website Accessibility Audits
Award-winning web design, Chichester
Related posts