Web Content
Copywriting Services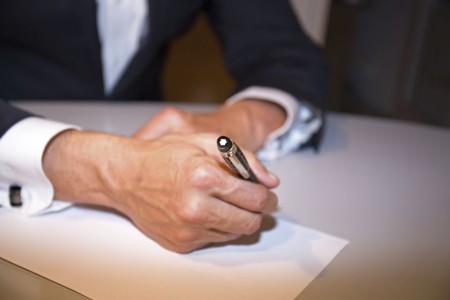 Make a good first impression
Your website is often the first connection a potential customer has with your company and it is vital that you make a good first impression. Our professional copy writing service will make sure that your information is presented clearly and correctly without spelling mistakes or bad grammar.
Prioritising and presenting your business services
It is surprisingly difficult to write about your business. You are often so involved in running it, that you forget what a visitor to your website will really need to know. This is where it is really useful to have a copywriter to do it for you. The copywriter's skill lies in finding out the essential information about your business, prioritising it and presenting it in a way which is easy for a visitor to find.
Producing excellent web copy for your website
Writing good web copy is a specialised area of copywriting where your website is written to appeal to the Search Engines. Firstly key words and phrases which are relevant to your business need to be identified and then incorporated into the text. We will also need to look at your competitors to make sure your copy is better and your ideas more original.
All areas of copywriting covered
Our experienced copywriters are able to write you all forms of material from web copy to brochures and marketing material. If you are looking for Chichester copywriting services, please contact us to find out more details.