Sell Online
eCommerce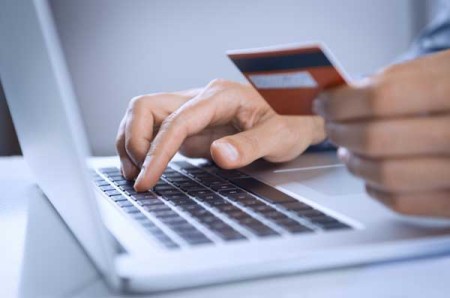 Selling online has never been easier!
We have worked with many different e-commerce solutions over the last 14 years and, since 2018, we now focus exclusively on one product: WooCommerce.
WooCommerce is the most popular solution for WordPress. It is by far the most sophisticated and supported by hundreds of developers around the world. There are hundreds of different templates available to purchase for a low cost but the difficulty with going this route its that these "off the shelf" templates invariably have coding and accessibility errors. These will affect your Google rankings and the experience of visitors to your website.
We developed a bespoke WordPress / WooCommerce website for the Wiston Estate, which was launched in 2019. The knowledge we gained allowed us to develop a WooCommerce version of our flagship product Run Your Own Website and now all our clients can have an affordable e-commerce system that works just as well as our bespoke websites!
Why not follow the links below to see them for yourself and then give us a call on 01243 776399 or send us an email: info@accessbydesign.uk?
(Please note each link will open in a separate browser window)
The Wiston Estate (Bespoke + WooCommerce)
LL Pianos (Run Your Own Website + WooCommerce)
Pollyanna's Kitchen (Run Your Own Website + WooCommerce)
Access by Design. Award-winning web design, Chichester.