This is why I hate website accessibility overlays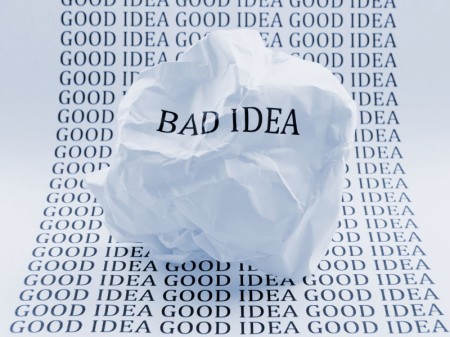 What is a web accessibility overlay?
(Extract taken from: https://overlayfactsheet.com/)
Overlays are a broad term for technologies that aim to improve the accessibility of a website. They apply third-party source code (typically JavaScript) to make improvements to the front-end code of the website.
Website add-on products claiming to improve accessibility go back to the late 1990s with products like Readspeaker and Browsealoud. They added text-to-speech capabilities to the website(s) on which they were installed.
Then similar products came to market that added more tools to their software. These allow user-based control of things like font-sizes and colors to improve readability.
Some newer overlay products aim to fix any problems in the site's code that are preventing assistive technology from being used easily. They apply a script to the page which scans the code and automatically attempts to repair the problem.
They do not fix the problems, they make them worse!
Please do not use these products, thinking that they will make your website accessibility problems go away. They will not. Instead, they will make them worse.
This website has a statement that says the following:
We will never advocate, recommend, or integrate an overlay which deceptively markets itself as providing automated compliance with laws or standards.
We will always advocate for the remediation of accessibility issues at the source of the original error.
We will refuse to stay silent when overlay vendors use deception to market their products.
More specifically, we hereby advocate for the removal of web accessibility overlay and encourage the site owners who've implemented these products to use more robust, independent, and permanent strategies to making their sites more accessible.
I am proud to be signatory no. 387 to this document.

The only way to "fix" an inaccessible website is to build it properly. The guidance on how to do it has always been there, since 1999.
If you would like to find out more about website accessibility, we now have a website dedicated specifically to the subject! Please follow this link to visit it: https://accessibilityaudit.co.uk/
If you are interested in a free initial review of the accessibility of your website, why not book yourself a consultation?
Please follow this link to do so: https://calendly.com/cliveloseby/accessibility-audit-free-initial-consultation
Clive Loseby
Access by Design
Accessible Websites, Beautifully Designed.
Outstanding Website Accessibility Audits
Award-winning web design, Chichester.
Related posts