Our Consultancy Service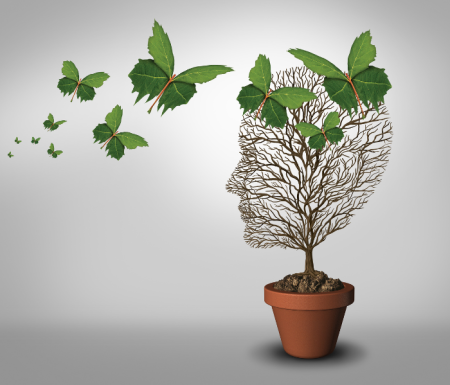 Expert Training and Support in Website Accessibility
Are you a web designer or an agency that is looking for support or training with the accessibility of a website you are building for your client?
Are you a business, a charity or a public sector organisation that is looking for some help to make sure your new website really is accessible for disabled people?
Perhaps you are both looking for someone who can effectively bridge the gap between the two of you?
This is where I can help.
I can bridge that gap
I have been working in website accessibility for 16 years.
As a poll that I ran recently last week showed, 98% of respondents felt that website accessibility should have been included at the beginning of the project. Sadly, it nearly always comes at the end instead, usually some months after it has gone live. The money has been spent and the chances of getting any remedial work done are almost nil.
Most clients will not want to pay to have a website accessibility expert from the outset, I understand that.
I also understand that web designers do not deliberately set out to create inaccessible websites. It just often ends up that way.
I want to solve both of these problems.
No contract, just pay as you go, whenever you need it.
What if you could book me, for an hour, at any stage of your project for guidance, training or support? No contracts, literally just pay as you go.
I am never going to make a comment on whether I like or dislike the visual design of the website, that is subjective anyway.
I am here to help you ensure that it functions in a way that everyone can use, regardless of their ability or disability.
That is my passion, to help promote website accessibility at all levels.
If you require professional advice at any stage on a specific project, please book yourself on the calendar below.
The price for a one-hour consultation is £150 including VAT and must be paid for at the time of booking.
I set aside a period of 15 minutes just before the meeting to review any material you may have sent in advance.
Fees are non-refundable, although the meeting may be rescheduled without penalty if at least 48 hours' notice is given.
After you have made your booking, please send any background information to clive@accessbydesign.uk.
Any information provided will be treated with the strictest confidence.
Please follow this link to read our Terms and Conditions.