Graphic Design and Branding
What is a logo? Why do you need one?
Your logo and your branding identify you. It does not matter whether it is just the name of your business in a certain font, the addition of a simple graphic (Nike's tick, for example) or a full bespoke graphic design, your business needs to have something that people can recognise as you. A great deal of thought go into creating a logo, because it communicates so much about your business before a single word about what you do has been read. This is why we offer a logo and branding design as a separate service.
We offer three levels of service, depending on your budget and your requirements.
Text Logo
Bespoke Logo
Bespoke Logo with full branding guidelines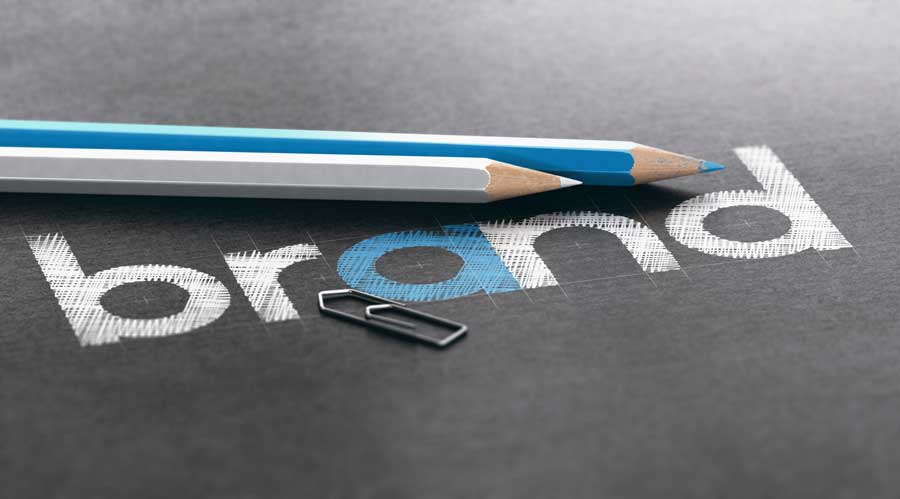 1.

Text Logo

Many small businesses do not want to have anything too complicated for their logo and are quite happy to have a text logo.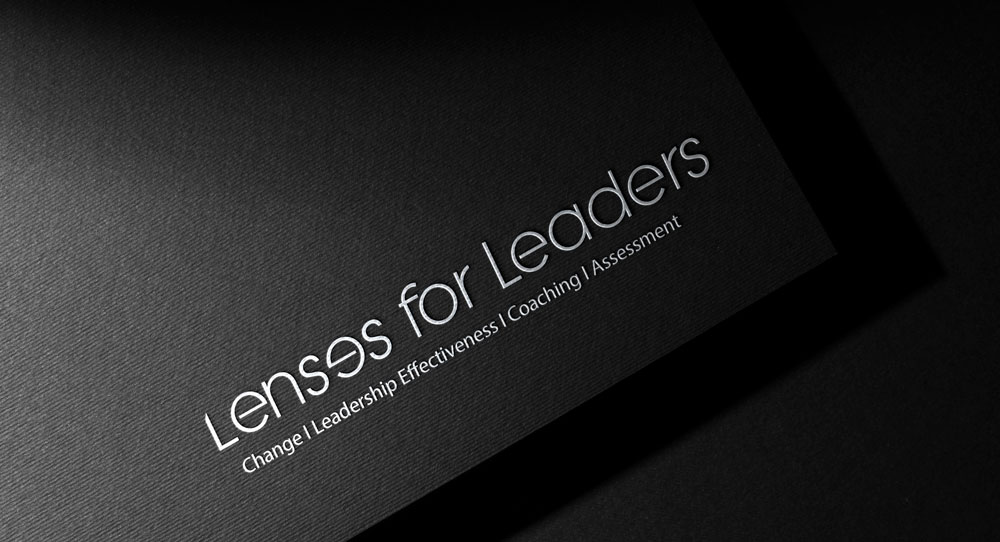 This is exactly as it sounds, we will come up with a selection of logos, using the name of the business in a variety of fonts and colours and once the choice has been finalised, we create a png version of the logo, as well as supplying the font and technical details on the colour chosen. If the logo is ever to go on a physical sign, we will keep our choice of colours within what is known as the Pantone range, at this is usually what physical sign manufacturing is restricted to. There are a total of 2161 colours available to choose from.
2.

Bespoke Logo

It is not about our clients understanding the technicalities of graphic design, that is our job, it is more about them telling us about their business aspirations.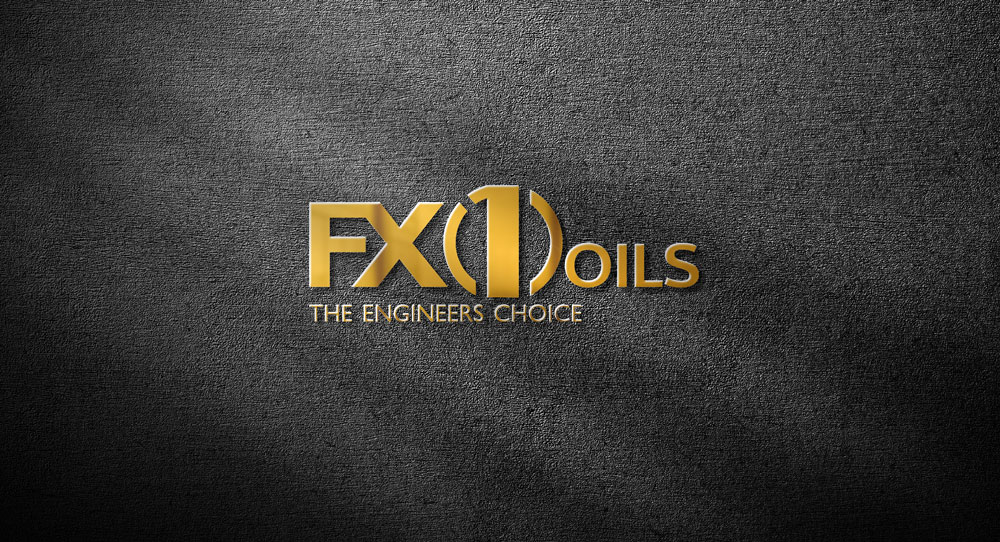 This will often be needed by a more established business. They created their first logo in a rush and have realised, after a few years usually, that it is not really conveying the correct impression and they want something that is bespoke to them. We have a logo design questionnaire which we ask our clients to fill in as completely as they can. The more information they can give us, the better! We developed the questionnaire many years ago and it has provided to be very successful in helping our clients create a detailed brief for our amazing designer Polly. She comes up with 2 or 3 ideas, our clients choose the bits they like and we keep working until we get it exactly right for them. We then provide it as a vectorised image with the colour codes used etc.
Branding guidelines
Most of our clients are very happy with a bespoke logo and the colour information however, sometimes there is a need to have full branding guidelines, particularly if it is for a larger business that wants to ensure that all their printed material is consistent for business cards, flyers, posters banners, signs etc. We can produce a full set of branding guidelines for any clients that we have created a bespoke logo for.
If you would like to find out more about how we can help you with a new logo and branding for your business, please do get in touch by following this link to our Contact Page.
Beautiful, Accessible, Web Design, Chichester and Outstanding Website Accessibility Audits.