Creative Solutions
Graphic Design and Branding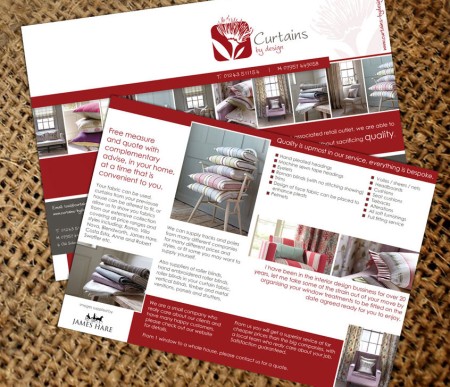 Making your business stand out from the rest
Branding is the key element in making your business stand out from competitors. A professionally designed logo in contemporary colours will create a fantastic first impression, whether it's on your business card, brochure, signs, stationery or website. We are  branding and graphic design specialists based in Chichester, West Sussex.
The right logo speaks louder than words!
We are expert in designing logos which are original and modern and can be used anywhere to advertise your business.
Logo Design for businesses anywhere!
As a leading  branding and graphic design company, we have devised a Logo Design Questionnaire asking all the right questions so that we have a clear idea of your business and your target market. Using this means we can provide you with a logo to suit your business without the need for a face-to-face meeting which is ideal for busy people or for companies out of our geographical area.