Access by Design Team

The great thing about working with us is that we will bring a vast hinterland of knowledge to the project, however big or small.
We'll tell you what's going to work, how it works, and how you can make it better.
The fact that we have devised software to make websites usable and readable for everyone speaks volumes.
We will always go the extra mile to see that what you get is exactly what you want.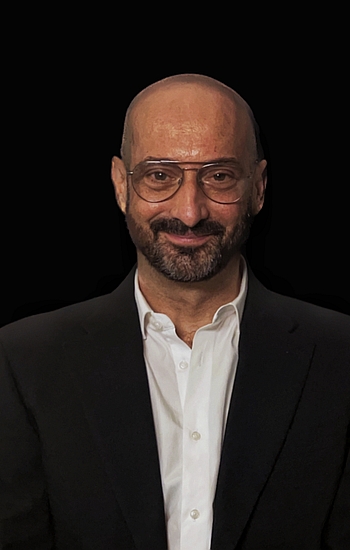 Clive Loseby
Owner, TED Speaker

Clive is the owner of Access by Design. He is a recognised authority on website accessibility for disabled people and is a passionate speaker about the subject. His recent TEDx Talk on website accessibility is now featured on TED.com.
Clive has worked with computers for over 40 years. He also has a Post-Grad in Music and has previously been an international, award-winning composer for TV and Film. His credits include BBC, Channel 4, Universal Studios, Discovery, Jaguar, British Airways and Walt Disney.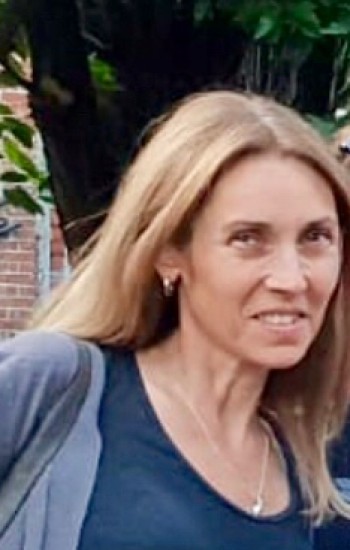 Sonia Jennings
Account Manager
Sonia is a highly experienced account manager who has worked for Access by Design since 2016. After studying Business Studies at Oxford Brookes University she obtained a Post-Graduate Diploma in Marketing at the University of the West of England, Bristol, as well the CAM Diploma (Communications, Advertising and Marketing) and the Diploma of the Institute of Marketing. She has previously worked for a number of London agencies on a wide variety of projects before joining Access by Design.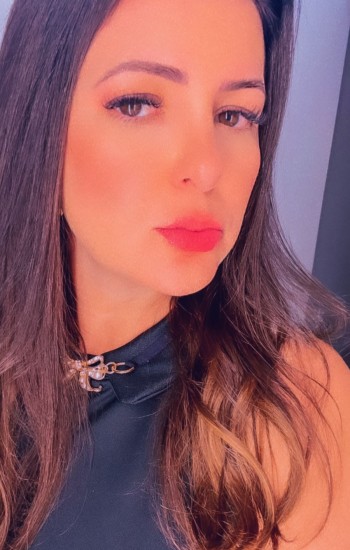 Pollyana Miranda
Head of Design

Polly is a very talented and highly-skilled web designer who has worked for Access by Design since 2009. She previously graduated from Chichester University with a BA Hons in IT Management for Business. Polly possesses a unique combination of both programming and design skills and ensures that every websites/E-commerce Access by Design produces, meets our stringent criteria before launch. She believes in staying lean and testing regularly and has an extensive experience in PHP and WordPress. She lived in the UK for 12 years, but currently resides in her native Brazil.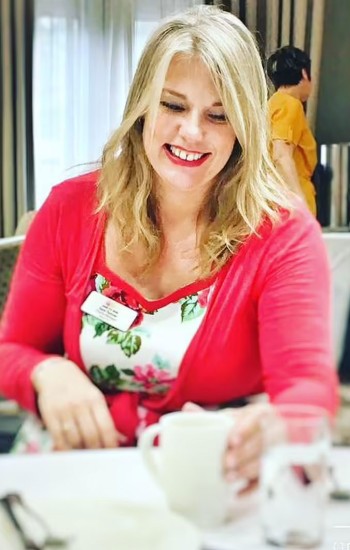 Sam Tanner
Copywriting
Sam is a highly skilled copywriter who understands how to write effectively for Google. She has worked with Access by Design since 2017. Websites that she has written copy for have always performed consistently well with Google and other search engines.
---
Website Accessibility Team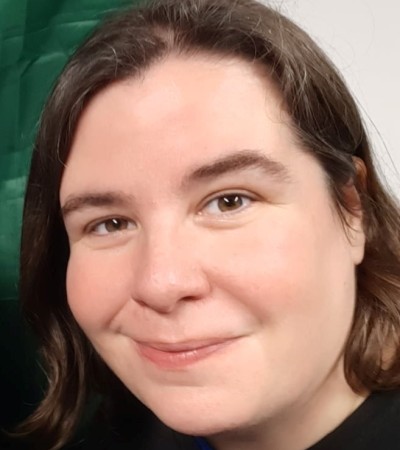 Iona Bateman
Iona was previously a photographer of many of the world's biggest rock bands until a brain injury left her without the use of one hand and very limited use of her other hand. She uses Dictation Software to navigate websites, which brings some very interesting perspectives with her website audit work. She is also currently studying for a Degree in Physiotherapy at Southampton University and is active in promoting the wider cause of accessibility with every opportunity.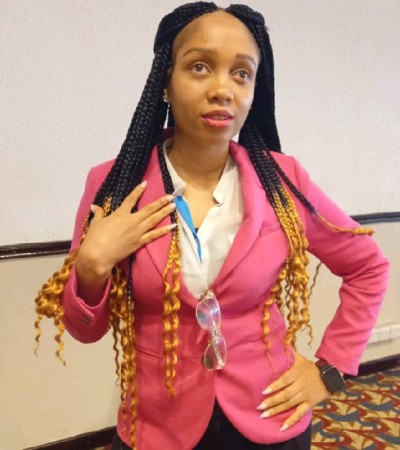 Mede Akran
Mede Akran is a storyteller at heart with a BSc in communication and media studies and presently studying an MSc in marketing, branding and communication at the University of Brighton. She had a degenerating eye condition at age nine which left her severely visually impaired/partially blind.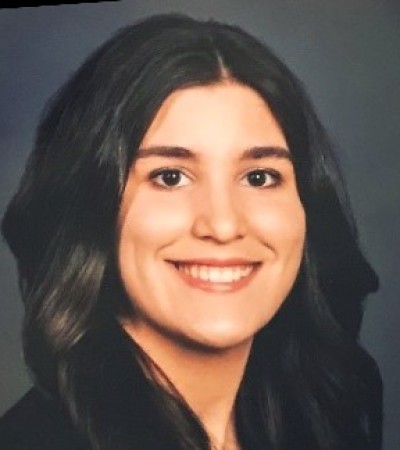 Sara Ahmad
Sara obtained a Degree in Engineering at Southampton University. She is also neurodivergent, having severe ADHD and Dyspraxia. This allows her to bring some remarkable insights to her website audits.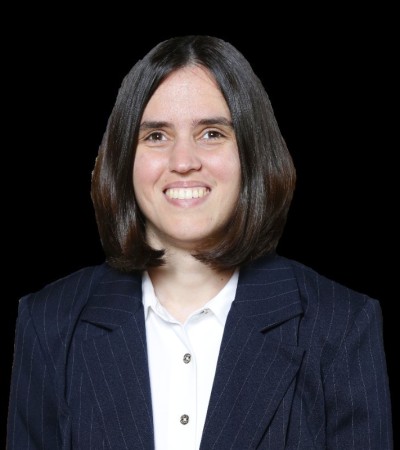 Krista Giannak
Krista is a public relations professional, speaker, writer and blind skier. She has a BA (Double Major) in Arts and Psychology from Dowling College). She is a JAWS Power User, using the screen-reader and her keyboard to use the Web. Her analysis is outstanding.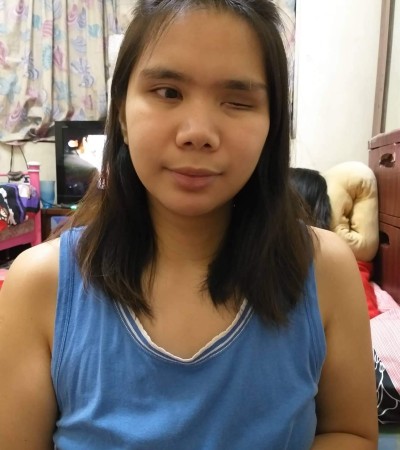 Lleona Lyn Santos
Lleona was diagnosed with retinoblastoma and was blinded due to retinal detachment when she was a child. She is an Associate in Computer Technology, an active advocate within the disability community and the lead writer/conceptualist of their Youtube channel, VIFAL.
---
Our Partners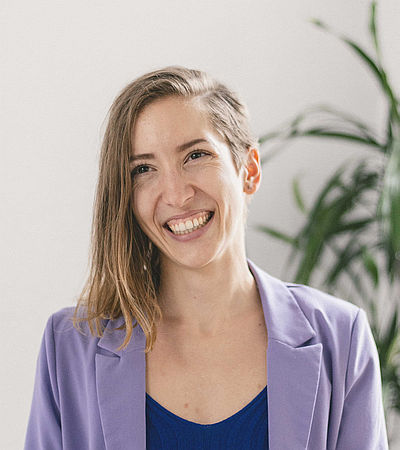 Miriam Nabinger
Miriam is a UX Designer and Accessibility Coach, who previously worked at IBM. She has years of experience designing SaaS solutions and coaching designers, developers towards more accessibility. Her mission is to empower people to create more inclusive products.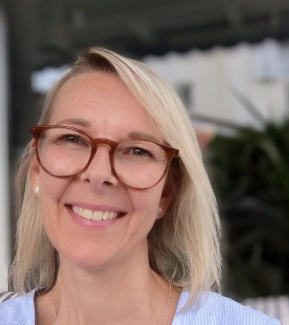 Lia Stoll
Lia is a disability content specialist and the Founder of Disability Writer, a content and business blogging service empowering businesses in voicing disability awareness, accessibility, and inclusion. She is also a guide dog mobilly instructor and founder of Lara Guide Dog School in Greece.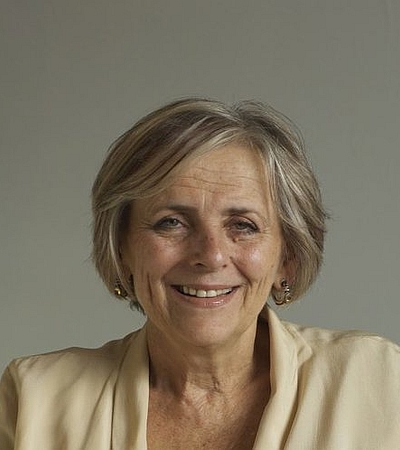 Fiona Jarvis
Fiona is the Owner of the Blue Badge Access Consultancy and the Founder of Badge Style. She is an Hon. FRIBA for her work in the built environment and is an expert in the physical accessibility of buildings within the leisure industry.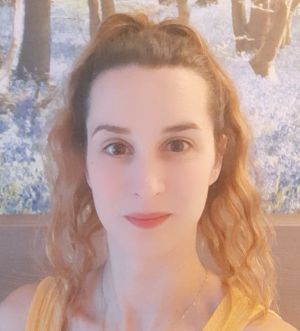 Hayley Pearson
Hayley has over 10 years experience in Digital Marketing. Her skills include: SEO, Google Analytics, Social Media Management, SEO Copywriting, Digital PR & Outreach, PPC and Web design. and development project management.
A History of Access by Design

Access by Design was founded by Clive and Jess Loseby in 2006.
Jess is an international award-winning Digital Artist with a long list of commissions to her name. After being paralysed from the waist-down in an accident as a teenager, Jess became a recognised expert on website accessibility for disabled people and laid down the principles that have been the foundations of our approach to website design. Although Jess is no longer part of Access by Design, those same principles will always be the guiding force behind every website they build now, and in the future.

Clive has been a passionate public speaker on website accessibility for many years.
The Disability Discrimination Act became law in 1995 and was replaced by the Equality Act in 2010. Physical access to buildings for disabled people has therefore been a legal right for many years. This same legal right also applies to websites and accessibility guidelines were first issued as far back as 1999. Sadly, according to the World Health Organisation, 98% of websites tested in 2020, failed to meet basic accessibility standards.
Access by Design have always done things differently. Their mission is to prove that it is possible to have a website that is both fully accessible and beautifully designed.
In 2011, they created the world's first fully accessible website that was also both mobile and tablet friendly and they have been doing the same with every website built since. This was recognised when they won the Product Innovation Award in the Observer Business Awards in 2015.
In 2016 Access by Design launched what has become their flagship product: Run Your Own Website. This is a lower-cost version of their bespoke WordPress websites. It allowed a wider range of clients to have websites that still met Access by Design's stringent standards. It is their biggest-selling product and was Highly Commended in the Product Innovation Category at the Observer Business Awards in 2018. Version 2 was launched in 2021 and offers additional options such as e-commerce, a subscription paywall and many other features.
In the many years Access by Design have been designing and building websites in WordPress, they have never bought a template from a third party – they have always coded their own, to ensure quality and integrity of code. This is important from an accessibility point of view and very important from Google's point of view too. Google is blind, strongly favouring websites that are built properly and are accessible for everyone with a disability.