Our 50th Run Your Own Website has now been launched!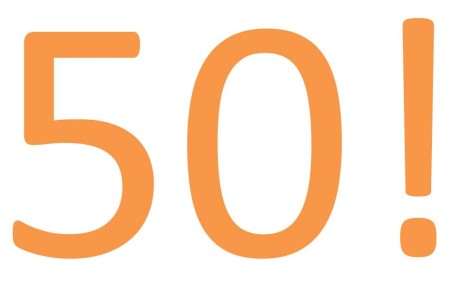 Isn't it time your website had a makeover?
Run Your Own Website is our award-winning technology at the the price of an off the shelf product!
We are so excited, we have hit 50 sites in under 2 years with another 20 in production!
Our strong track record
When we first started building websites 11 years ago, we were building websites for very small, local businesses, for around £500. Since then we have built over 200 bespoke websites, with clients including councils, charities, sole traders and larger businesses, including an international company worth over $4 Billion (Brother).
Bespoke technology at an affordable price
The costs of our bespoke websites might be out of your budget, especially in this uncertain economic climate. With Run Your Own Website, we are able to you offer a more cost-effective solution, allowing you to have a well-built, clean, contemporary that is within their control, starting from as little as £500, which is kind of going back to where we originally started. It's just that you get a lot more for your money now! All of our Run Your Own Websites are:
Mobile friendly
Tablet Friendly
Google Friendly
Fully accessible for anyone with a disability
Easy to manage
Hosted on a Dedicated Server (soon to be a Private Cloud!)
2048 bit SSL encryption available
Integrated e-commerce available
Exciting plans for 2018
Now the we can offer e-commerce with two sites already live and kicking, we have got lots of new developments that we are working on, including a special version aimed at parish councils and other community groups. Version 2 of Run Your Own Website is coming out in 2018 which will have lots of extra functionality and this will be followed by developing new designs, allowing our clients to have a fresh new look for a fraction of the cost of a new website!
Can we help you?
If you are reading this and currently have a website that could do with a facelift, why not give us a call on 01243 779399 to find out about our fantastic conversion packages! Follow this link to see some amazing examples of other conversions we have done!
Run Your Own Website is built and maintained by Access by Design. Award winning web design, Chichester!
Related posts