What emotions do you feel when you hear the words "Accessibility Audit?"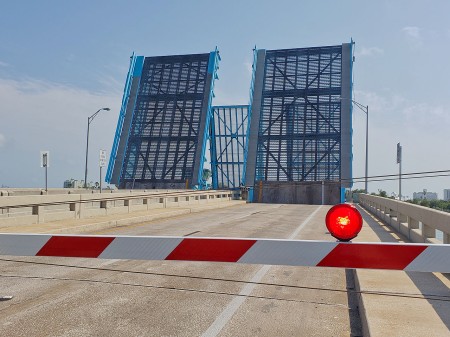 What do you feel?
Anxiety?
Fear?
Relief?
It is a challenging question. I had never realised just how challenging it could be.
Sometimes the drawbridge goes up, defences are erected, and fingers get put into ears.
"The website is about to be redesigned anyway".
It is amazing how many times I hear that phrase but, after all, that is the nature of web design is it not? Always evolving, always changing.
The problem is that over 96% of the top 1 million websites this year failed basic accessibility tests.
Not complicated or obscure tests.
Basic ones.
So perhaps the new website might have accessibility issues as well?
A chat with me could prove to be extremely valuable if:
You are thinking of getting your website redesigned and want to know what to specify in your brief
You are trying to decide which web design agency to go with and want some impartial advice regarding the accessibility of other websites they have previously created
You have got some wireframes or static designs and want feedback on potential accessibility issues
You have some basic templates built that you would like tested by my team
You want to know about the accessibility of your current website
You want some feedback on a new design or feature
Very few of these require a full accessibility audit, and just having my advice could save you a lot of money in the long run.
My role is to encourage, support, train and nurture.
Maybe there is another phrase I could use instead of "Accessibility Audit" that does not create barriers?
I am very open to suggestions!
Caption: A double drawbridge opened up. There is a barrier gate down in front of it and the red light is on.
Accessible Websites, Beautifully Designed
Outstanding Website Accessibility Audits
Award-winning web design, Chichester
Related posts