My TEDxTalk on Website Accessibility is now featured on TED.com!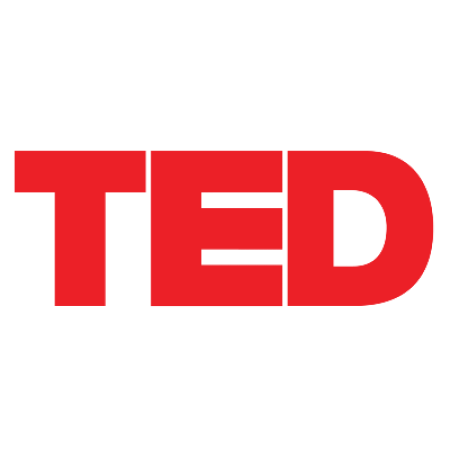 **** UPDATE ****
My talk is now live, follow this link to watch it!
I am simply thrilled to announce that my TEDxTalk is going to be featured on the main TED Website next week!
I am extremely grateful to TED for giving me this amazing opportunity, and I hope the wider reach of TED will get more people thinking about their digital accessibility.
It will be published at 4pm GMT on the 21st of December. The link will then be: https://go.ted.com/cliveloseby
I want to say a massive thank you to Dale Howarth for inviting me to the TEDx Event he organised on the Isle of Wight back in February. He did not know me at the time but he felt that my message was important and needed to be heard. I am so grateful to him for giving me that chance to speak.
The title of the event was "If not now, when?" and never has that been more appropriate for the cause of website accessibility and accessibility in general than now.
This is what drives me. One Website at a Time.
Follow this link to visit our website about accessibility audits
Follow this link to watch my TEDx Talk on website accessibility for disabled people
Follow this link to download my free pdf on making your website content more accessible
Follow this link to book a 1-hour consultation with me
Clive Loseby
Access by Design
Accessible Websites, Beautifully Designed
Outstanding Website Accessibility Audits
Award-winning web design, Chichester
Related posts