Do you know what a site map is?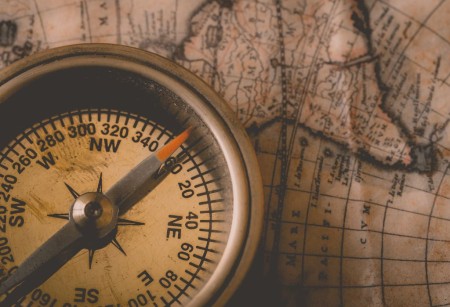 Do you know what a site map is?
Site maps are great! They are, quite simply, a very clean page full of links to all the pages and categories of posts found on a website. They allow anyone to be able to visit any page on a website with a single command. A command, by the way, could be a mouse click, selecting with a keyboard command, using dictation software or even selecting with your eye movement. Assistive technology covers so many different disabilities these days, it is brilliant!
I always prefer websites that have a full navigation menu at the top, cleanly coded with dropdowns, so that you can freely select from it. However, I appreciate that designers have their own preferences. Some may have only a few pages in the header of the page or, in some cases, none at all.
My point it, it does not matter, as long as you provide a site map! Following on from my post yesterday, it can also be a skip link! This allows disabled people to go there almost immediately and then freely choose where they might want to go.
If your website does not currently have a site map, please get one and add it as a skip link as well! Things like this make a real difference to disabled people and, once it is done, it is done forever!
Caption: An old, hand-drawn map of the world with an old compass on top of it
If you would like to find out more about website accessibility, we now have a website dedicated specifically to the subject! Please follow this link to visit it: https://accessibilityaudit.co.uk/
If you are interested in a free initial review of the accessibility of your website, why not book yourself a consultation?
Please follow this link to do so: https://calendly.com/cliveloseby/accessibility-audit-free-initial-consultation
Clive Loseby
Access by Design. Accessible Websites, Beautifully Designed.
Outstanding Website Accessibility Audits
Award-winning web design, Chichester.
Related posts