Our Latest Blogs

We regularly write about anything connected with Accessible Website Design!
It is in our DNA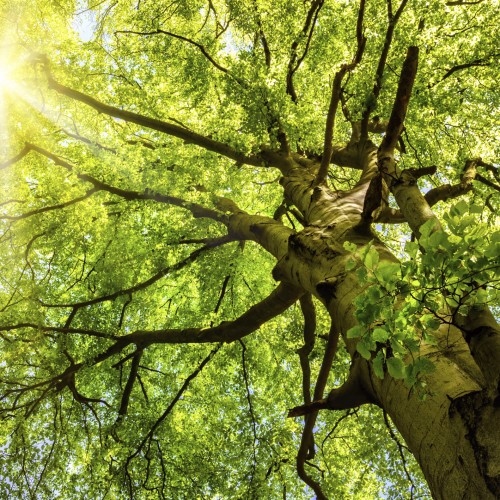 Stock imagery is available on many web platforms including Thinkstock, iStock and Shutterstock. Access-byDesign have a yearly business subscription...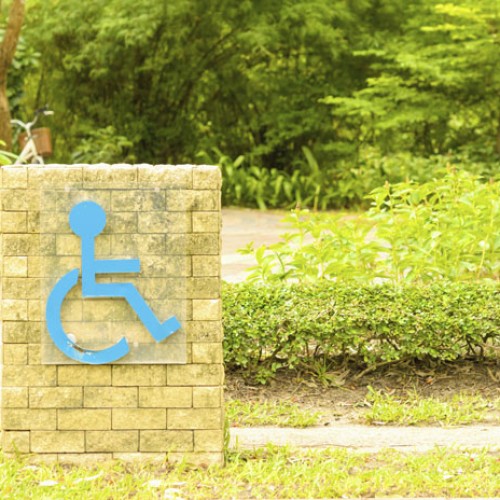 What does 'accessibility' mean for a website? True website accessibility basically means that people with any sort of disability can...