Access by Design on the radio!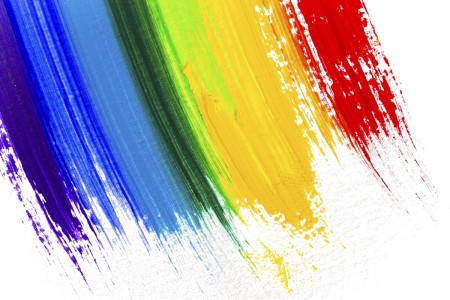 Clive Loseby, Managing Director of Access by Design, was interviewed on a local radio station recently.
In the interview, Clive explains Access by Design's philosophy and why their websites perform so well with Google. He also explains in some detail why Access by Design's latest offering, Run Your Own Website, is such a ground-breaking product and how it can help small business really grow on the web. He also gives some excellent tips on how to keep Google interested in your own website. Well worth a listen!
Please follow this link to listen to it (please be aware this will open and play the clip from You Tube in another window).
Related posts