Access by Design shortlisted at the Observer Business Awards 2016!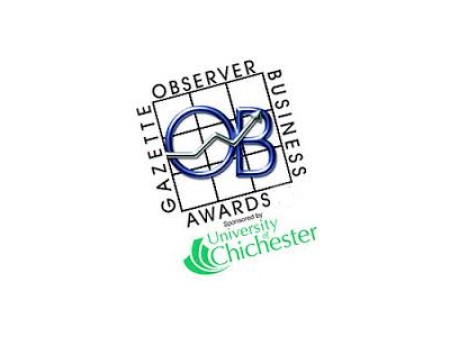 We were absolutely thrilled to win the Product Innovation Award at last years Observer Business Awards.
We entered again this year because we feel that our new offering, Run Your Own Website is again truly innovative, putting all our of expertise into an affordable, off the shelf product that is AAA accessible and completely Google Friendly! Although it is a brand new product, it is already creating quite a stir, with our first two sites already live and several more in the pipeline. Please follow this link to find out more about them and see them for yourself!
You can imagine how excited we are to now learn that we have been shortlisted yet again! We will be going to the Avisford Park Hotel for the Award Ceremony later this month and feel very privileged to have got the recognition for our innovative approach for what we do.
If you would like to talk to us about having a new website built by us, either through Run Your Own Website or as a bespoke built, please don't hesitate to call on on 01243 776399 or send us an email by following this link.
Access by Design - a web design Chichester company that truly delivers affordable, innovative websites.
Related posts