Bespoke or Off the Shelf?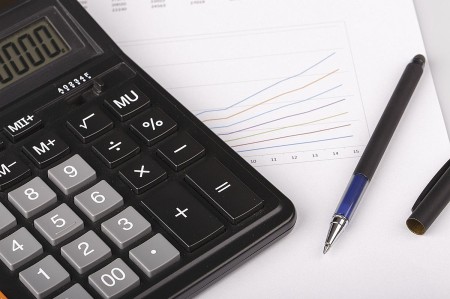 Our main focus has always been designing and building websites. We have never bought a template, we have always built our own. This ensure robust build quality, top-end accessibility and a website that Google loves. We do not cut corners, we just do it properly, time after time.
We developed Run Your Own Website as a product that would allow entry-level access to what we do, without compromising on the build quality. In either case, you will have a website that is mobile, tablet and Google-friendly, as well as being AAA accessible. The following comparison table should help you understand the differences between our two approaches.
Run Your Own Website
Bespoke Website
No. pages
15*
Unlimited
Blog?
Yes
Yes
No of images?
10*
Unlimited
Mobile / Tablet Friendly?
Yes
Yes
Social Media links?
Yes
Yes
Submitted to Google?
Yes
Yes
You Tube integration?
Yes
Yes
AAA Accessible
Yes
Yes
Cost?
From £500
From £3500
Dedicated Server?
Yes
Yes (8 dedicated IPs)
Annual Hosting Cost
£99
£240
Rotating slideshow?
Optional
Yes
Image Carousel?
Optional
Yes
Scrolling News
Optional
Yes
Typical Lead Time
7 days
14 weeks
* additional amounts can be purchased at any time
If you are looking to start a new venture or want to quickly replace your existing brochure website, Run Your Own Website is what you want.
However, if you want to have a stunning, bespoke website, we would love to design and build it for you!
Several of our clients have started with Run Your Own Website (usually due to time pressures) and then gone onto a Bespoke build, once they have a clearer idea of what they want.
If you have any questions, please call us on 01243 776399 or send us an email by following this link
Access by Design, simply brilliant innovation in web design. Chichester-based, we can meet your needs, wherever you are!
Related posts