The tortoise and the hare retold in terms of SEO!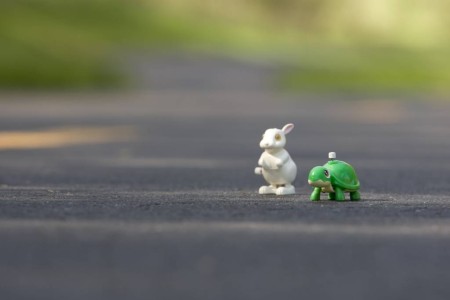 We all know the fable well, how the hare dashed off and then became complacent and went to sleep whilst the tortoise plodded on slowly and ended up winning the race? Well, if you are having a Organic Google Campaign being run for you, you are understandably impatient to see results. However, unless you go the PPC route, you are not going to get results perhaps as quickly as you want but, if you show the same patience the tortoise did, you will reap rewards!
A couple of years ago I put up a fantastic case study about the Apple Barn near Chichester. You can see the original article by following this link.
https://accessbydesign.uk/seo-case-study-the-apple-barn-chichester/
The Apple Barn have kept the campaign going, investing the same amount each month and business just keeps getting better and better! They are now in the top 20 of Google for 74 keywords, with a combine value of over 20,000 organic searches each month! The list is too big to put on this page but if you want to see it, please follow this link.
The traffic has just gone from strength to strength, just look at this image! Business is booming for them, they are getting calls from all over the UK! When we started, we were just focussing on local searches but the ongoing SEO campaign has led to a fantastic exposure of the website at a national level, for what has been a very modest monthly investment.
If you would like to find out how we can help you with increasing your website's rankings with Google, why not get in touch today?
Access by Design, experts in web design. Chichester based, we are pretty amazing at SEO as well!
Related posts