Google 2017 – 20 Things You Need To Know Tour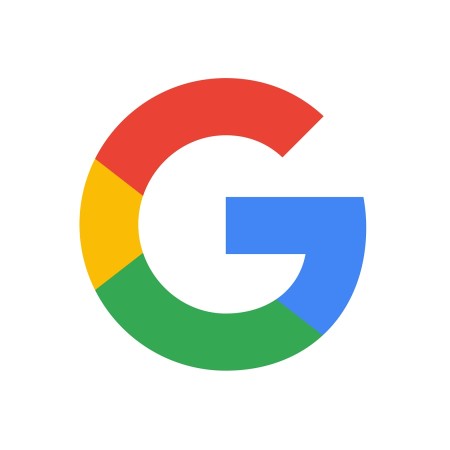 New tour kicks off this week!
I'm putting together the final touches for my new tour. My last series of presentations were looking at the last 30 years of my life, a few highs, a few lows and I have been really blessed to have such a good reception each time. People buy from people at the end of the day and I believed that putting myself out there, warts and all, might be helpful, interesting, funny, moving and I think it has proved to be the case.
My next series of presentations are going to very, very different.  Google is constantly evolving, developing, growing, always striving to maintain its' complete and utter dominance in being the most popular search engine on the planet, many times over.
I am going to deliver 20 hot tips in 20 minutes that will really help your website get better organic Google rankings. A pen and paper is recommended!
I am really excited about this, there are going to some ideas that you may have heard of before but there are also going to be some new ones and I am confident you will come away with at least 5 new things that will really help your business grow! If there are significant new developments with Google as the tour continues, they will of course be incorporated in the presentations.
I kick off this Friday at Chichester, followed by Southampton on the 18th April, lots more dates to follow soon!
I hope to see you there!
Clive Loseby
MD Access by Design
Related posts