And here are the upcoming dates for the new Google Tour!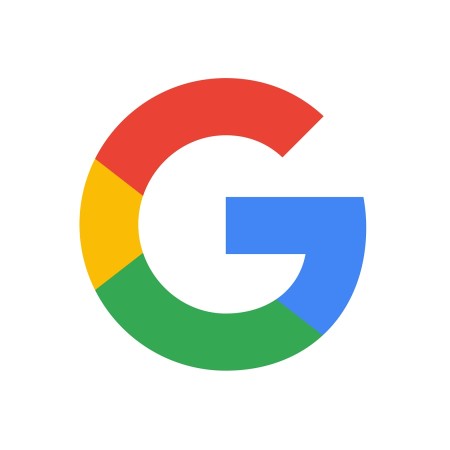 The new tour is underway! 3 down, 11 dates to go!
Google 2017 – 20 Things You Need To Know! Bring a pen, you will need it, I don't hang about because I have got so much to fit in! You will probably know some of these tips but I guarantee you won't know all of them! DO your buisness a favour and find out how you can perform better with your rankings in Google!
If you have never heard of 4Networking, then this is the perfect chance to find out what makes this the best networking group in the UK!
Here are the upcoming dates:
Hope to see you there!
Clive Loseby
MD Access by Design
An award winning web design Chichester company!
Related posts