Why Blog?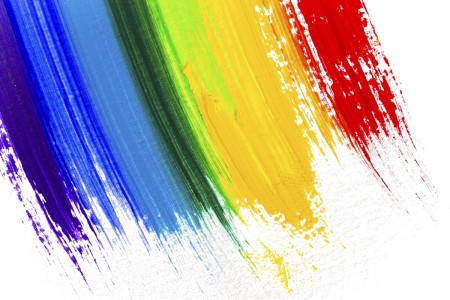 Blogging isn't just for young hipster types who are travelling or raving about the latest game or make-up. Adding a regular blog to your company website can have many benefits, including an increased SEO and a larger audience.
Including a regular blog on your website can help to keep your existing clients informed and updated and also help you to reach out to potential new clients. Blogs also help you to increase your online presence both on Google and also on social media. The importance of blogging should not be ignored if you want to stay ahead of the game.
Benefits of blogging
One of the main benefits of blogging is that it can attract traffic to your website. Every time you write a new blog post you create one new indexed page on your website. This gives you more opportunity to show up in search engines. If you update your blog frequently then it also gives search engines such as Google clues that your website is active and they should be regularly checking for new content to surface.
Blogs can also be shared easily amongst social media allowing your company to reach a wider audience. Each blog post can be linked to social media sites such as Twitter or Facebook and you can encourage your blog reader to share or tweet about what they have reads; encouraging discussion and increasing your brand awareness.
Blogs can help you to establish and authoritative tone and give the reader the impression you are an authority in your area. This helps to create trust in your brand. Blogging can also help you convert interest into leads if you include a call to action in each post encouraging readers to download special offers or look into your latest product or service.
Content is key
When writing as blog for your company website it is important to carefully consider your content. You don't want to write a blog for the sake of it you need to consider the points you want to get across to your reader. You should also aim to include key words that search engines will recognise to help increase your SEO.
If you are struggling to come up with original content for your blogs then a copywriting service, such as those offered by Access by Design, a web design Chichester company, may be the best option for you. Here you will receive original blog content that will work, perfectly for your business and also full of keywords to help your online profile expand.
Related posts