The importance of a good logo for your company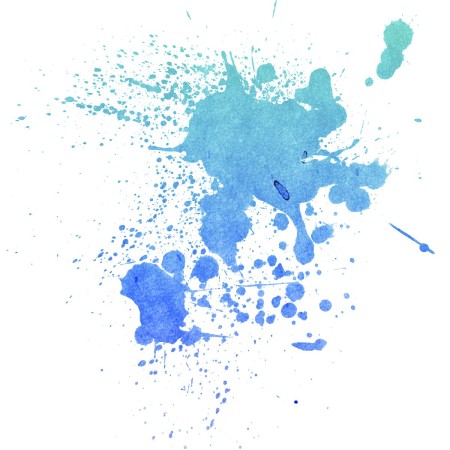 We have the experience and expertise to give your company a highly accessible website. Still, how much use is an accessible website if many people don't even attempt to access it in the first place? This is where your company's logo can prove pivotal.
Your logo will typically appear on a huge variety of materials – including business cards, brochures and signs – related to your company, thus helping your company to attract many people who might otherwise not even have considered it. Below, we explain further about the importance of a good logo, which we can design as part of our many services, for your business.
There are several crucial ingredients for an especially memorable logo
The average person can describe a logo in great detail after they have seen that logo multiple times. However, that logo is more likely to stick in their memory more quickly if it is well-designed. This helps to explain why, if you have little knowledge of what makes a good logo, you should arrange for Access by Design to craft your business's logo. We are dab hands at logo design as well as accessible and responsive web design. You don't have to discern many of the crucial ingredients for a great logo – we already know them.
Don't underestimate how crucial a good logo can be
You really shouldn't underestimate the importance of your business having a well-designed logo right from the beginning. The typical business will change it's logo very rarely, so imagine the true amount of wasted potential if your business operates for many years with a logo that does not, so to speak, fire on all cylinders. Precisely because many businesses are not sufficiently careful with their designs, simply having a well-designed logo can give your company a valuable head-start over much of the competition in any given sector.
Frankly, the influence of a company's logo can be very difficult to measure precisely. Still, we urge you to consider many of the world's most successful companies and how strongly associated they are with their logos. Just think, to cite some examples, of McDonald's and that big yellow 'M', or Apple and that logo of an apple with a bite in it. An effectively-designed logo can provide your company with a strong foundation for much of its subsequent branding efforts.
Related posts