I am afraid that will cost extra…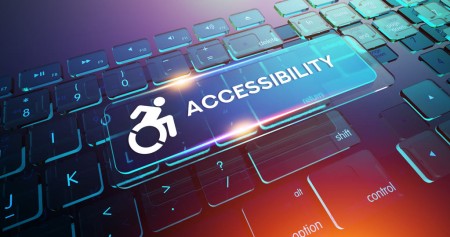 I took a call yesterday from a Town Council. They had just had their website rebuilt and wanted some accessibility features on it. The web developers have turned around and said that it will cost extra. They now have to get two other quotes to compare, which is why they called.
If only that had come to us in the first place. They could have had a fully accessible website that comes with the following accessibility functions as standard:
Standard Size, Large Text, Dyslexia-Friendly, All Styling Removed, Printer Friendly
However, they could also have had these, for no extra cost!
Extra Large Text, Easy Read, White on Black, Black on White, Yellow
on Black, Blue on Yellow
This is why we are different. Every single website we create achieves the highest level of both accessibility and build quality, as standard.
We also have an Accessibility Consultancy Service. We are currently working with two organisations who wish to ensure that their website is accessible as possible. This enables their existing developers to achieve best practice under our guidance.
This is why we do what we do, we want to change the world, one website at a time.
To find out more, the link in the comment.
Related posts