Website Templates - The Most Well Kept Secret of Web Designers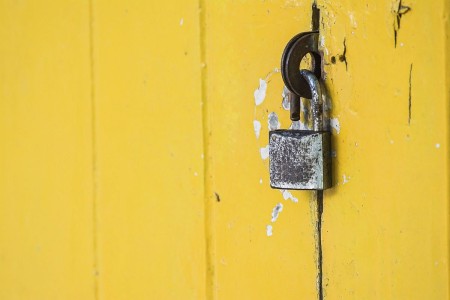 What are you really paying for?
When you look for a website designer you probably look at two main things, the quality of their previous work and the reasonableness of their costs. You might be very impressed with both, their designs look contemporary and visually appealing and they seem to charge a fair rate. But how much did that company really have to do with the design itself?
We have the answer for you – very little.
At Access by Design, we realise that all of our clients have unique businesses and identities and therefore we build websites that that truly reflects this. This means designing them from scratch without buying pre-made themes. Sadly the same cannot be said for the majority of web designers. What you may have paid thousands for, could have been bought for less than £30. It could have even been free.
We see this time and time again, the same website design used over and over for numerous businesses, completely undermining their need to stand out in the web's online showroom. It is a shame that so many web designers take this approach, crediting themselves for work that was pre-made by someone else. No doubt their margins are very high, their workload very low. But we would like you to think about you and your business and what you really deserve from a web design service. You deserve a bespoke, well-coded design that can be viewed by anyone, anywhere on any device. (We call this Responsive Accessible Design).
Not only does using pre-made templates harm the identification of a business, it is terrible for website accessibility – something we as a company feel very strongly about. If you had a read of our Online Accessibility blog, you will understand the importance of web access for everyone. A template that looks visually appealing that does not function for someone with a disability promotes inequality on the web and prevents their access to your services. To read the full blog on the importance of Online Accessibility, please follow this link.
We are the Chichester web designers, Access by Design. Bringing you bespoke responsive websites tailored to your business.
Related posts