Grants of up £2500 towards a new website no longer available (Chichester Area only)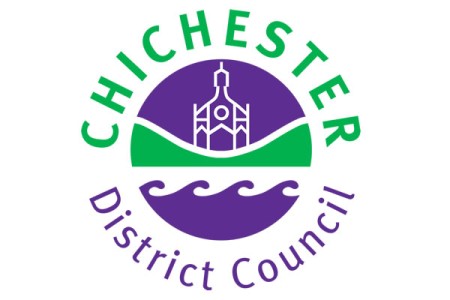 *** UPDATE ***
The Grant is now closed for future applications until next year.
********
The Enabling Grant is back!
If you are a business in the Chichester area and your website is more than a year old, you may be eligible for a grant of up to £2500 towards the cost of a new one! If you would like to talk to us about how we could help you with a website that is Mobile, Tablet and Google Friendly then please call us on 01243 776399 or send us an email.
You currently might have a website that isn't easy to update and / or doesn't look as good as it could on mobiles and tablets, which more than 65% of the population will be using to view your website on.
Run Your Own Website could be the perfect solution for you and having the grant will allow you maybe have a more expensive option than you might have chosen otherwise! Alternatively, why not talk to us about a Bespoke website, designed to meet your needs perfectly?
We do things properly!
Remember, we do NOT buy in templates from the internet, every website we build uses our own! That way, we ensure that both build quality and accessibility is top notch! Why are these two things important? Simple: Google can assess these in milliseconds and they can have a big impact of your search engine rankings! It is one of the strengths that we have that makes us different! All our websites are also hosted in the UK, again this is really important to Google!
Don't delay!
This fund is limited so you should get your application underway today! Here is the link to get you started: https://www.chichester.gov.uk/enablinggrantscheme
If you would to chat with us and see how we can support your application, just get in touch!
Clive Loseby, Access by Design. Award-winning web design, Chichester.
Related posts