Drop your Cookie Banner or risk prosecution!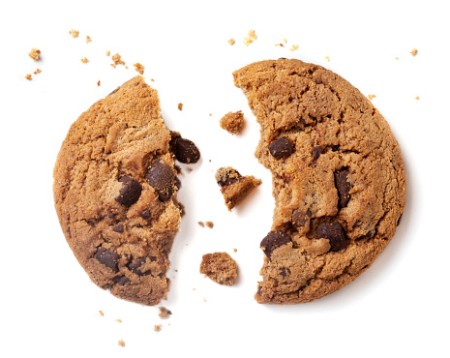 Really? Come on Clive, that's a bit extreme isn't it?
Well, read on and judge for yourself….
Cookie banners break Accessibility Guidelines. Many visitors with disabilities are never even aware there is a cookie banner in the first place. This, to me, puts the website in breach of the Equality Act and leads them open to legal action.
However, it is not just people with disabilities that are affected.
In a family home, someone visits a website and clicks on the cookie banner to close it off (did I forget to mention how ANNOYING they are in the first place?). They leave the computer, and someone else uses it afterwards. That person happens to visit the same website but there is NO Cookie Banner because it was closed off previously.
Unless there is a clear link elsewhere to their Cookie Policy, that second person is using a website that is using cookies on their computer without their consent. This is in breach of the Cookie Law!
The solution is SO simple. Drop your cookie banner IMMEDIATELY and ensure that your cookie policy is accessible from every page on your website.
I'm on Clubhouse on Tuesday at 10am, come and join me if you want to find out why Google is laughing at you!
Here is the link to my Clubhouse Event: https://www.joinclubhouse.com/event/xqnJEB1Z
Would you like to know the 3 things you could to TODAY to get your website higher up Google?
Book yourself a slot now and find out!
https://calendly.com/cliveloseby/3-things-you-need-to-do-now
Related posts