Choose responsive website design, while only 11.8% of websites are using it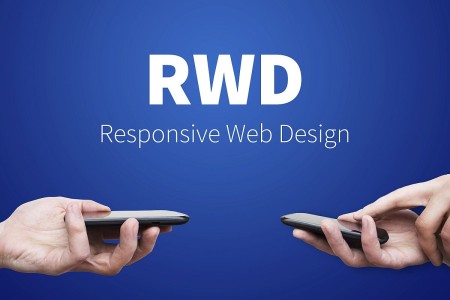 It seems that, these days, many people who talk about web design frequently refer to responsive website design and discuss its merits as increasing numbers of people browse online through smartphones and tablets rather than desktop computers. Given this, you could be excused for thinking that the vast majority of popular websites must now use responsive design - and, indeed, a recent Google poll suggests that the proportion could be as high as 82%. However, the web design Sussex experts of Access by Design have good reason to think that it is actually much smaller - maybe as little as 11.8% according to another, more reliable study.
So, what is this Google poll we have spoke of?
It took place recently on the search giant's social networking website Google+, where the Google Webmaster team asked web-masters what mobile configuration strategy they use for their websites. According to a report published on the specialist news website Marketing Land on 15 January, by the time that this report was being written, the poll had attracted 652 votes, of which a huge 82% were for responsive design.
Does this figure seem too high to you?
If so, you certainly have company. In a post on Google's poll, Barry Schwartz, the editor of another specialist online news outlet Search Engine Land, said: "I bet this is far from what the web looks like and I'd love for Google to share stats on the whole web. I bet it is more like 80% of the web pages on the internet are not mobile friendly." As it turns out, in November, Akamai revealed figures showing that, of 10,000 very popular websites, only 18.7% are responsive in design. Furthermore, according to the figures, a mere 11.8% of the top 100 of the analysed websites are responsive.
Access by Design can give your website a great responsive design
These figures are great news for a website that uses a responsive website design now. Why? Because they show that such a design will help a website to stand out from the crowd - and for the right reasons. If you run a business website, you should regularly be looking for new ways of increasing its usefulness and, as a result, popularity. Giving that website a more responsive and accessible website design from Access by Design should help, as you will be giving it something special that even many of the most popular websites don't have.
Related posts