Clive interviewed on Vectis Radio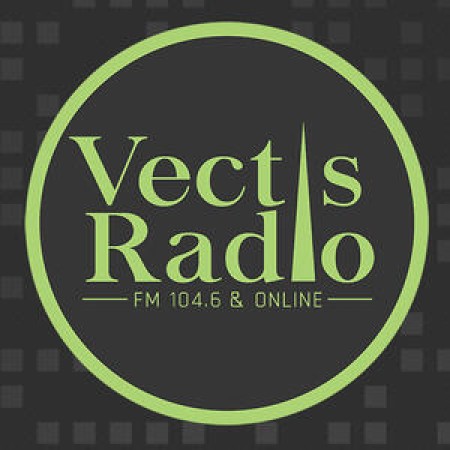 The day before my TEDx Talk, I had the pleasure of being interviewed by Ian Mac, the owner of the wonderful radio station, Vectis Radio.
Vectis are a community-based radio station with a focus on helping teenagers with a variety of challenges. I knew as soon as I met Ian that I was in the company of someone who shared my passion for inclusivity and equality.
I was so happy to give this interview because it allowed me to expand more on the background to the web design business that Jess and I started back in 2006 and explain in more detail why accessibility is so important for every business owner. I also talk a little more about the process of the audits I do and the live testing by some of my disabled testers.
Access by Design.
 
 
Access by Design. Beautiful, Accessible, Web Design, Chichester and Outstanding Website Accessibility Audits.
Related posts