Are you in the top 1% for what you do?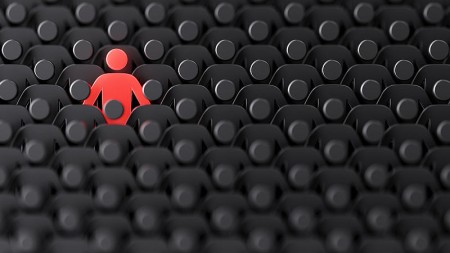 In surveys, the majority of men consider themselves to be above-average intelligence and above-average drivers. Statistically, that is of course impossible but interesting nonetheless!
Two statistics for you: 40% of all the websites in the world are built with WordPress and 64% of all websites built with a CMS. CMS, by the way, stands for Content Management System and means that the website can be managed by someone without technical website coding knowledge.
There are, wait for it, 455,000,000 websites built with WordPress and yet only 1% of web designers create their own themes from scratch. Everyone else downloads free themes or buys them from websites like Theme Forest for around £50 at a time. There is nothing wrong with that except you will not be able to resolve the inevitable coding errors they come with.
Google likes websites that do not have errors. This is the standard we have always aspired to over the last 15 years of designing and building bespoke websites with WordPress and over the last 5 years with our low-cost flagship product, Run Your Own Website.
Go with the 1% and have your website built properly!
If you would like a free review of your existing website, please book yourself by following the link. In just 15 minutes I will give you a quick overview of your website's strengths and weaknesses and give you 3 things that you can do today to getting better rankings with Google, usually at very little cost.
Wedo NOT sell SEO and never will. We know a lot about Google though and we like to share my knowledge!
Here is the link, grab yourself a slot today!
https://calendly.com/cliveloseby/3-things-you-need-to-do-now
Clive Loseby
Award-winning web design, Chichester;
Related posts