Run Your Own Website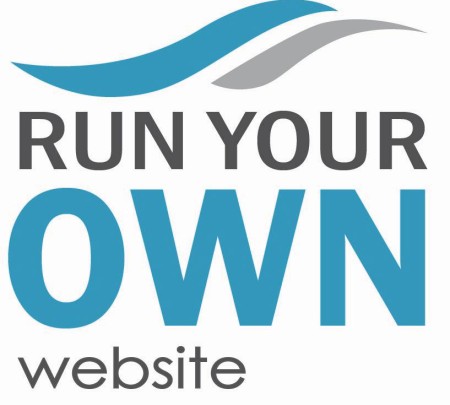 A brief history
We won the Chichester Observer Business Awards in 2015 for Product Innovation, for our brilliant bespoke websites. We were one of the first web design agencies in the UK to create websites that worked equally well across mobiles, tablets and pretty much anything else, as far back as 2011 and have been doing so ever since. It was wonderful to be recognised for this, 4 years later.
However, we discovered that winning awards is only part of the story. The rest of the story was that the economic climate was difficult, to say the least. Businesses were desperate to have a fresh new website but could not afford the cost. Low cost website building software has been around for a long time but they did not look perhaps very good and Google certainly went nowhere near them We decided to taker a fresh approach to filling this gap, by turning one of our bespoke websites into an "off the shelf" product. It took over a year to develop and now accounts for over 80% of our business!
There are 6 options available, from a single page (ideal for creating a landing page) all the way up to one with fully integrated e-commerce! Have a look at the website to find more!
Are you not getting found on Google?
Let this amazing product from this award winning web design, Chichester company, take care of that for you!
Google loves Run Your Own Website! Our clients are getting some amazing results! We can give you example after example of how well Run Your Own Website works with Google! Would you like more enquiries? Would you like a steady flow of new business sent to you from Google? Get on board with Run Your Own Website and give your business rocket fuel!
Call us today on 01243 776399 and see what we can do for you!
Run Your Own Website - what small businesses have been waiting for!
Award winning web design Chichester, for an off the shelf price!