Daniel Stroud, Chief Architect and founder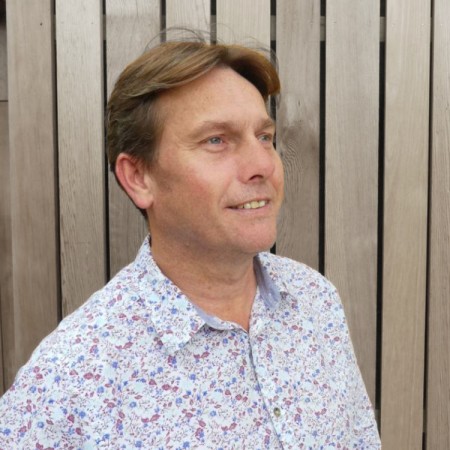 Businesses are often very personal and individual in their goals, aspiration and ethos. Creating a website which reflects the individuality of your company is no easy thing.
Clive and his team at Access By Design did not foist upon us a corporate template but rather they embraced our ethos and started with a blank sheet and a series of round table discussions.
We were made to feel central and in control of our own website as it grew under their skilful care. Through talented design, a good eye and a tireless ability to listen, Access By Design have created the most fantastic website for us.
The site is beautifully designed both graphically and in terms of its flexibility across any device. We really cannot thank Clive and the team enough and we are completely delighted by the results. This wonderful new showcase will singlehandedly transform our marketing presence. Thank you all.
Daniel Stroud
Partner
Cover Storey Architects LLP