Google Vlog #01 - Responsive Design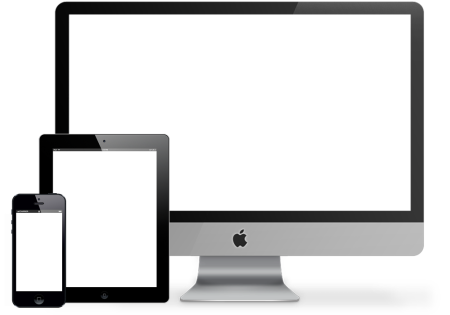 The "20 things about your website Google" tour is now over but if you haven't seen it yet, don't worry! With the brilliant Andy Goode of http://andrewgoode.tv I have been filming all 20 of them!
Here's the first one. It is also subtitled and the transcript is below...
Hi, my name is Clive Loseby and I'm from Access by Design. I'm talking to you today about 20 things you need to know about Google and your website in 2017, starting with number one: Responsive Design
Before January 2011, the only way that you could look at a website on your mobile phone was to have a mobile version of it so you would have a mobile site and a desktop site and a bit of code would switch between the two.
The drawback with that is that you would have two websites to look after. Responsive Design takes care of all of those issues. Suddenly you've got one website that will redesign itself for tablets, for mobiles, for widescreen and that basically means that it will make the most out of whatever available screen space it has.
One thing that I've noticed recently is that actually not all responsive websites are truly responsive. What they are is a mobile
site and the desktop sites are kind of squished together and the problem with that is, that if you're looking at it on an iPad or whatever it may not look right: it might be the mobile site stretched out.
If you're going do it, you need to do it properly. You need to make sure that your website looks that its absolute best to everybody, no matter what device they are looking at it on.
That's my tip for today and if you'd like to have a free review of your website get in touch, thank you.
Clive Loseby
Access by Design. Award winning web design, Chichester.
Related posts