How to get your web designer to understand what you want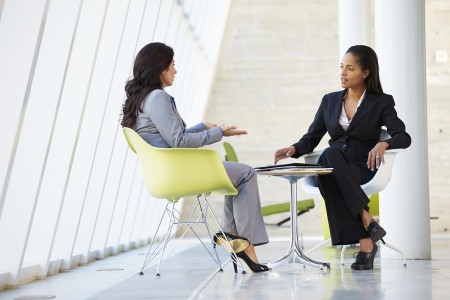 Planning a new website, whether that's an overhaul of an existing web design in Sussex or a brand new venture, can seem like a mammoth task. It's important to get it exactly right – and with so many companies offering free websites to build yourself or cheap, low specification sites it's tempting to impulse buy just to put a tick in the 'website' box. But simply having an online presence isn't enough now. You need an accessible responsive website design that is responsive, engaging and accessible to all users. So how do you communicate fully to your web designer what you need in order to achieve this?
Purpose and target market
What is the website for? Is it simply a one-page contact form? Or is it a huge e-commerce site which needs a large database for all your products? Who is the site for? Children? Tradesmen? A dentist's surgery?Whatever your demographic may be, your site needs to be accessible and responsive. That means that whatever device it is viewed on, it displays correctly, clearly and is easy to use and navigate. The majority of internet browsing is now on a smartphone or tablet, so this is a crucial element.
Theme and colour scheme
Once you've ascertained who your target market is, it can be a good idea to scope out the competition to see what they are doing and how their sites are laid out both functionally and aesthetically. Pick just a few simple colours and tie these in to your branding – keeping things simple is often much more effective than elaborate schemes when it comes to colour and design.
How involved do you want to be?
Do you want your accessible website to be fully managed and maintained going forward with as little involvement from you as possible? Or would you like to be able to post blogs and add pages as and when you like? This is important, because your web designer can recommend platforms based on whether you will be using it or not. Some sites are more easily maintained than others – and professional maintenance can be essential in some cases, as one wrong move and your site could go down completely.
At Access by Design, we don't like to baffle our client with tech speak and web design jargon. For us, it's all about asking the right questions, then listening carefully to the answers to work closely with you to build the website you want. Contact us today for responsive, accessible website design in Chichester and Sussex.
Related posts