Expanding our team again in a different way!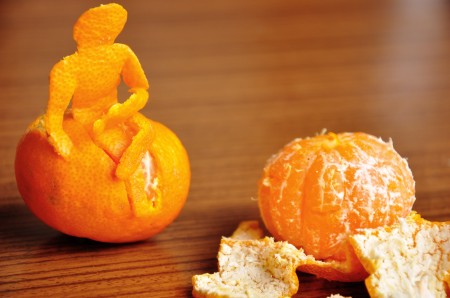 Live website audits
One of my favourite parts of what I do is working with my Team on the Live Audits. It is always an enlightening experience but a sobering one at the same. I do not know what it is like to be blind and use a screen reader, or be unable to use a keyboard or mouse and use dictation software. However, when my team share the screens with me, sharing their daily lived experience, I do have an insight I would just not ever get otherwise. It is always humbling.
Editing the videos afterwards take time, of course. Each issue needs to be marked up so that when they are uploaded for our clients to view, they have chapter markers which allow them to jump straight to a specific issue. This is particularly useful for the web development team.
A lot of video content to be edited!
With a team of 5 testers, you could be looking at up to 10 hours of video to be edited. As we are getting busier, I have been thinking about bringing in others to help.
I had a chat with one of my clients, Nigel Honey, who runs Ability Academy. Nigel is a highly skilled TV editor who runs training courses with major UK and US production companies.
A fantastic solution!
He is also passionate about training young disabled people in becoming skilled editors themselves and I am going to be meeting some of them today!
I am so excited because it allows me to take on more audit work and have the extra capacity as needed. It also keeps our ethos of working with more disabled people and paying them the same commercial rates that anyone else would get.
Very sadly, the unemployment rate amongst the disabled community is disproportionately high and we need to change that and think differently.
This is my business model and how we are going to Change the World, One Website at a Time.
Caption: Two satsumas. The one on the right has been peeled. The one on the left has the shape of a person sitting on top of it, created from the peelings.
Would you like to find out more?
If you would like to find out more about website accessibility, please follow these links:
Find out more about website accessibility audits
Discuss having an accessibility audit of your website
Have a 1-hour consultation on any aspect of website accessibility
Clive Loseby
Access by Design
Accessible Websites, Beautifully Designed
Always Delivering an Outstanding Website Accessibility Audit
Award-winning Web Design, Chichester
Related posts