Your Website and Google in 60 minutes!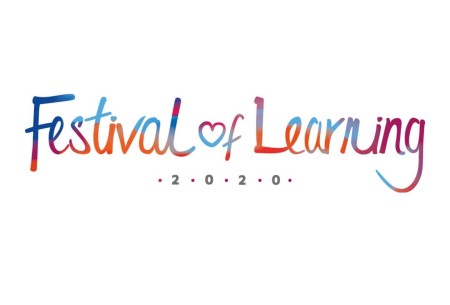 I am delighted to announce that my Google Tour comes back to Chichester on Tuesday 23rd June. I am going to be speaking at the Chichester Festival of Learning at Chichester College. My slot is 13:30 - 14:30 however it's going to be a packed day, with Ally Berry and Vicky before me and Dawn Shrives after. The Festival runs from Monday 22nd June through to Thursday 25th June and it is free to attend.
Do you want to know how to get your website higher up Google's rankings? Come along and find out!
Have you heard of SEO? Search Engine Optimisation or, as I prefer to call it, Stupidly Expensive Obfuscation? I don't sell SEO but I know a lot about it and I want to share my knowledge with you!
Lots of hot tips crammed into 60 minutes, come along and be prepared for an onslaught of information from an independent expert! I will be drilling down into far more depth than usual, as I have more time available than usual. If you have a website and you really want to gain a greater understanding of how to to get better rankings with Google, you need to come along!
Tickets are limited, so get yours now! Please contact hilary.lewis@chichester.ac.uk or call 01243 786321 ext 2209 to secure your place.
A massive thank you to Dawn Gracie who has been brilliant in pulling the event together.
Related posts