How online health businesses can keep their customers beyond January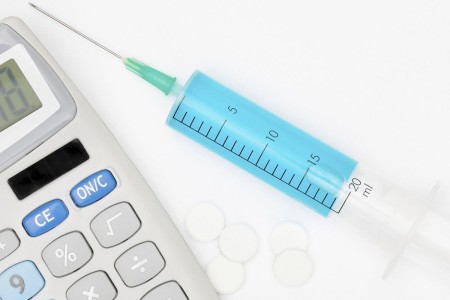 January has always seemed a very peculiar month. Coming so soon after the excitement of Christmas, it seems to be a month when not much is particularly happening, but many of us rush to boost our health and fitness. It's got to be due to all the chocolate we have been eating, right? Whatever the actual reasons, many health businesses with their own websites can unsurprisingly see rises in their hits and business during January, but then see losses as their customers become less interested in boosting their health. So, how can they help to maintain their new year gains?
A variety of techniques are useful for a variety of businesses
Some online businesses sell health foods and supplements, like nuts and protein bars. Other businesses offer the kind of fitness equipment that would often be seen in a gym. Whatever exactly online health businesses offer, they can all draw upon a large range of techniques to make the most of the increased hits and business that they likely routinely receive every January. However, they can especially benefit if they prepare long before a January even arrives.
Start with an accessible responsive website, and then…
Each of these companies can, for example, give their website a responsive accessible design from Access by Design. There is certainly a good reason why our company name includes the words 'access' AND 'design'! Each company can also have Access by Design craft effective SEO – that stands for Search Engine Optimisation – for their website, in order to better the chances of many people coming across the website through web searches conducted using Google. Our SEO experts can even optimise a website for seasonal searches. There can be undoubted usefulness in us, say, optimising for the keyword 'new year diet' for January and the phrase 'spring detox' for, yes, the spring.
We can even, with our copywriting services, provide a health company's responsive and accessible website with a regular supply of well-written and interesting blog posts. Such a company could be surprised by how much potential blog posts can have for boosting their popularity and business. Not only can regular and good blog posts please Google and so help the website to stay high on search engine results pages, they can also draw attention to products that the health company stocks but could otherwise be overlooked too easily. We certainly hope that we can help many more health businesses soon.
Related posts