As you can see, our beautfiul new website is now live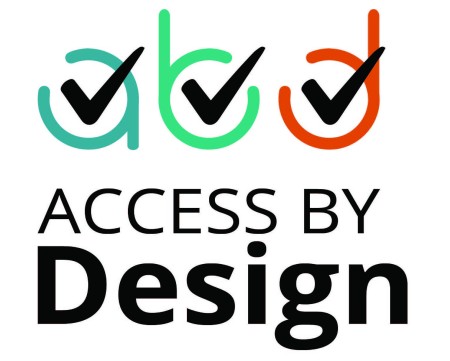 We are so excited about our brand-new website!
Our goal with our website is to create a space that is both beautiful and informative, a place where you can come to learn more about our company and our ethos.
It is groundbreaking in terms of accessibility and sums up why we are called Access by Design.
More details are to come
We will be posting more about what makes it unique over the coming weeks as we have striven to create innovative accessible web design techniques that all of our clients will all benefit from, in time.
You cannot change the world, one website, at a time, unless you do it properly and that is what we do. No shortcuts, no compromise and most definitely no accessibility plugins or overlays.
If you would like to find out more about website accessibility, we now have a website dedicated specifically to the subject!
Please follow this link to visit it: https://accessibilityaudit.co.uk/
We would love to hear from you!
If you would like to have a chat with us and see how we could help you, please call us any time, any day on 01243 7769399.
Clive Loseby
Access by Design
Accessible Websites, Beautifully Designed
Outstanding Website Accessibility Audits
Award-winning web design, Chichester
Related posts