Social Media – How does it affect SEO?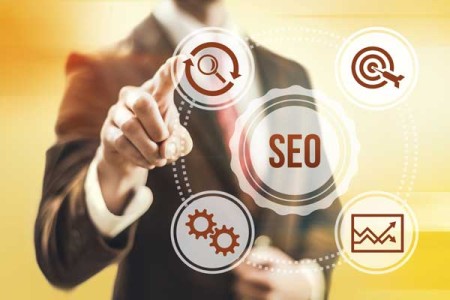 Social media is used by millions of people worldwide each and every day. No matter if you run a small business or a large corporation you run the risk of missing out on a huge target audience if you fail to include social media in your online marketing strategy.
Including social media in your online marketing campaign can help you to reach millions of potential new customers every day. Social media optimisation can also have a beneficial impact on your company's SEO, which creates even more potential for you to expand your online presence.
The Internet is changing
Recent years have seen a shift in how customers use the Internet and today Facebook has more visits than Google. Internet users are now more likely to search for businesses and companies on social media sites such as Facebook or Twitter. Therefore, it is imperative to include social media in your online marketing campaign in order to stay ahead of your competition.
SEO
With millions of users worldwide, social media can help you to get your company name out to a much wider audience. As this happens, you are increasing your overall brand awareness, leading to more searches online for your company. Once Google recognises that more people are searching for your organisation they will relate this to mean it is becoming more popular and therefore award it a higher ranking.
Linking and sharing
Social media allows for the sharing of information amongst a huge worldwide audience. If your company releases a video or statement about a new product then you can link this to your social media and customers around the world can share it. The more shares it receives then the wider your audience becomes. Popular videos and links on social media will also increase your SEO as Google recognises the popularity of your content. You can also link your social media to your website and encourage discussion on platforms such as Twitter and Facebook by inviting users to tweet or share what they see.
Don't get left behind
Social media is rapidly becoming the biggest platform for companies and businesses both small and large to advertise their brand. If you are unsure of where to start, companies such as web design Chichester based Access by Design can help you to implement social media advertising today. Don't miss out on the opportunity to advertise yourself on the biggest online platform by dismissing social media as an important part of any online marketing strategy.
Related posts