Let us rid the world of cookie banners!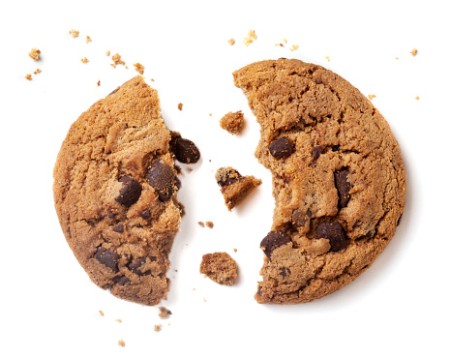 A lot of companies have cookie banners because they believe it is required by law. This is technically true if you use certain types of analytic code on your website that tracks behaviour. It is not a legal requirement if you do not have such analytics software code.
The problem is that Cookie Banners are a major accessibility problem for blind people using screen readers and, by complying with one law, you are breaking another. One that I consider to be a far more important law and universal principle, that of Equality and Inclusivity. This is why I will not, ever, have cookie banners on my websites or allow them on any of my clients' websites.
I have realised that the only way to resolve this satisfactorily is to get the so-called cookie law amended so that everyone can get rid of their cookie banner on their website and have an alternate method that is fully inclusive whilst fully respecting data privacy.
However, I fully accept that many people may not feel as strongly about this as I do, so I have created a simple poll. If there are enough people in agreement then I will start a petition for a change in the law.
Just to be clear, I am passionate about data privacy, but there are better ways that it can be done. This is not about data privacy. This is about inclusion and equality for all.
If you are on LinkedIn, please add your vote by following this link.
#bancookiebanners
Related posts