Your website and Google in 2020 Tour!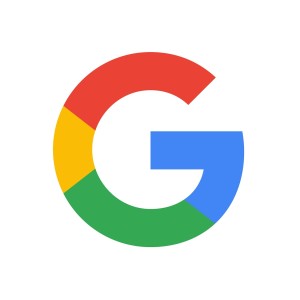 The tour begins this Friday and continues over the year! More dates will be added as they become available!
If you are a website owner and want to know how to get higher up Google, then you should come along and hear what Clive has to say!
Access by Design
Award winning web design, Chichester