What should be in an Alt tag?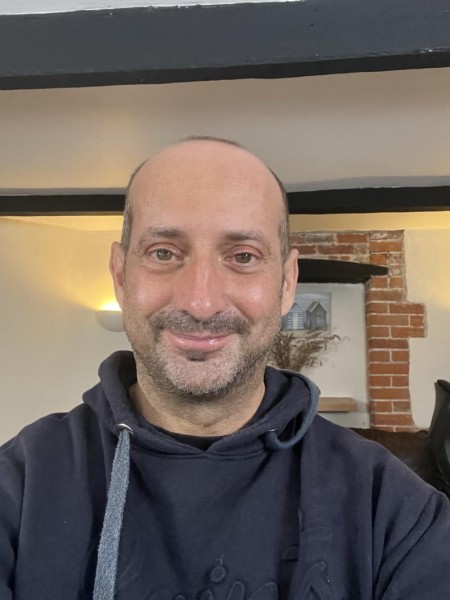 What is an Alt Tag?
An Alt Tag is a tag that is attached to an image that helps a blind person understand what it is an iamge of.
A live example
I was in a live website accessibility audit with Mede the other day. She is completely blind and uses a screen reader. She was not born blind but instead developed a degenerative eye condition whilst she was a child. In other words, she can still remember and understand visual concepts.
We were reviewing a series of images of staff members on the about us page of the organisation. There were no alt tags, so I began describing each person to Mede and, as I did so, I began to wonder what would be appropriate to say and what is not.
Mede said she likes descriptions that give her more of a sense of what someone looks like, rather than their job title, such as Head of Communications, so I began to look for characteristics such as their hairstyle, hair colour, if they were wearing glasses etc..
Food for thought
I instinctively steered away from race and age but it got me thinking.
Is it offensive for an alt tag to describe someone as young, older or middle-aged? To describe the colour of their skin or their ethnicity?
Writing Alt tags is a subjective business and it is better to write one than not at all, of course.
What are your thoughts? Please do get in touch and let me know.
Caption: Clive is 54 years old and has hazel eyes. What little hair he has left is mostly brown, whereas his stubble has far more grey in it. He is wearing a dark blue hoodie and is smiling. His hoodie has Saints emblazoned on it, which is the nickname of his favourite football team, Southampton, who finally seem to be on a decent winning streak in the Championship, after a rather shaky start.
Would you like to find out more?
If you would like to find out more about website accessbility, please follow these links:
Watch my TED Talk
Find out more about website accessibility audits
Discuss having an accessibility audit of your website
Have a 1-hour consultation on any aspect of website accessibility
Clive Loseby
Access by Design
Beautiful, WCAG Compliant, Accessible Website Design
Delivering an Outstanding Website Accessibility Audit
Award-winning Web Design, Chichester
Related posts