Tips for making your website's design more environmentally friendly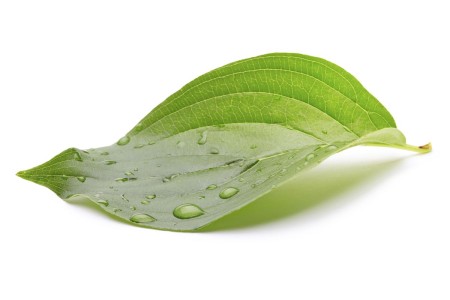 We reckon that everyone should be encouraged to be more green in their everyday lives. No, wait, put that tin of green paint back where you found it - we meant 'green' in the sense of 'environmentally friendly'. There are several obvious eco-friendly habits that you can get into, like recycling rubbish, switching off lights when they aren't needed and not leaving televisions on standby. However, you might not have realised that there is also a lot that you can do to ensure that your website's design is kinder to our planet.
Ensure that your website can load more quickly
A faster website - isn't that what every website owner wants? For good reason, too; one recent study has revealed that 40% of consumers will leave a website if they have to wait more than three seconds for it to load. Another reason why you should try to trim your website's loading times is that you could simultaneously trim the energy that your website needs for loading. You can make for a more responsive website through strategies including keeping HTTP requests to a minimum, optimising images and cutting unnecessary parts of the website's code.
Identify and remove files that are no longer needed
You likely make changes to your website on a pretty regular basis. However, one potential dilemma of doing this is that, over time, excess files - like unused images and webpages - can gradually collect and go undetected on your website's server in your rush to keep making updates. It's rather like when plaque can build up on your teeth if you don't brush them regularly. Unused files continue to consume energy as they are stored, so you could improve your website's eco-efficiency by identifying and removing excess files - and we can help you with that.
Try to use lighter colours wherever possible and practical
What colours your website uses makes a difference to how much energy it uses. When CRT monitors were widespread, people who were conscious about how much energy their websites used were often encouraged to choose black. However, these days, LCD monitors are more popular - and dark colours use up more energy when viewed through these monitors. Hence, we at Access by Design, our web design Sussex company, would encourage you to use lighter colours on your website for greater eco-friendliness! Yes, you can make your website more green... but remember to make it light green. Boom, boom!
Related posts