The truth about Templates and your Website!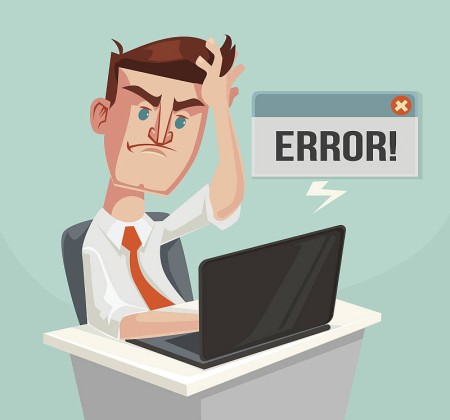 If you are talking websites, what does a Template actually do? Well, if you didn't have one, your website would looks very plain and most likely not work at all! A template controls how the website looks. If you need an Image Gallery, Slideshow etc. you will either use a Plugin to provide the feature or have it coded specifically.
If you lack the expertise to create your own templates from scratch, you will buy one from other companies. There is nothing wrong with that and it is how a large majority of web designers operate.
You can buy a Template for a website for around $59. These Templates are designed to be as flexible but, unfortunately, invariably contain errors. If you start to add a lot of plugins, you can end up with a lot of poor code stacked on top of each other and have even more errors. Google does not like errors and if there are a lot of errors, it will not like them at all!
We do not buy Templates, we always create our own and our websites are error-free when they are launched. Our flagship product, Run Your Own Website, is one of our Templates, designed to be truly flexible but still keeping those dreaded errors at bay!
If you are thinking of getting your website redesigned, why not have a look at Run Your Own Website? Great value, rock solid and error-free!
Clive Loseby
Access by Design. Award winning web design, Chichester.
Helping you to Run Your Own Website
Related posts