So, what do I think of Windows 10?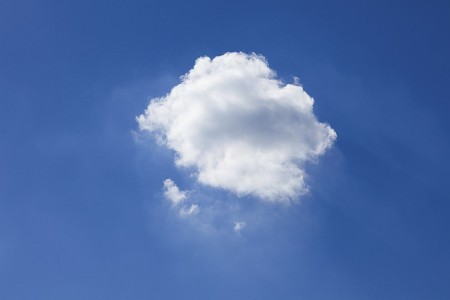 Many people are being upgraded automatically to Windows 10. Here's how it impacted on two of my clients.
My first client is a clerk for a local parish council. She rang the yesterday as she was getting errors when trying to send emails. She used Outlook, which is part of Microsoft Office. Office is one of the most widely used pieces of software amongst PC users. It also happens to be made by Microsoft.
The error messages were relating to connectivity, ("Unable to connect to mail server)". I logged into her PC and I was able to access her website (which meant she wasn't blocked from my server through too many failed connection attempts). I tried all the usual network checks, DNS refreshes, getting her to turn off her modem, unplug the phone line, leave for 10 minutes, restart her PC and so on. I created an additional duplicate email account, every trick I could think of but all to no avail.
I spoke my hosting company and they had a similar problem the day before, with another client. It turned out that the problem was caused by Microsoft's Windows 10 upgrade. It basically corrupted some of Outlook's system files and prevented all emails to be sent. To fix it required a rather elaborate procedure to get her computer to rebuild Office's system files. In total it took about 3 hours to find the cause and another 30 minutes to rebuild the system files. Good job Microsoft.
My second client rang me this morning saying that all of his emails had disappeared. I was in the car at the time on hands free, so I was unable to log into his PC. He uses Gmail for Business, which I had set up for him last year. He runs a couple of businesses and had a few thousand emails. It was somewhat baffling, to say the least. I asked him to write a new email and see if his business email addresses were shown as be available to be used as the 'send from' address but there was nothing. No folders, no email.
I got him to carefully describe everything that was on the screen and eventually the penny dropped, he was logged into an old personal gmail address instead of his business one! This personal account hadn't been used for over a year. Basically, the Windows 10 Upgrade had decided to copy over his original gmail login and lose the most recent one. Like most people, all his login information was just saved, automatically logging him in whenever he went to gmail.
Good job again Microsoft.
So, I'm afraid my initial impression is not a good one. The moral of this tale is the most basic of rules in IT: don't ever automatically upgrade a computer unless you are confident that it will actually work properly with your own, widely used, software!
Related posts