Everyone has a Why. This is ours.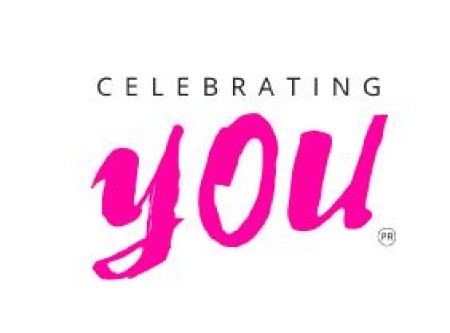 Celebrating You
Clive Loseby Interviewed by Maria Anderson-Contreras



Google is Blind. If your website does not work well for blind people, it will not work well for Google.
If your website is not accessible you're turning many people away in more ways than one.
Clive Loseby is co-founder of Access by Design which is a web company that includes all disabilities and web browsing needs.
After tragedy struck in a car crash at the age of 19 that left Clive and his then to-be wife Jess with life changing injuries they had to start all over again from ground zero and build a new life and work.
From him working as a composer and college lecturer, and her working as a digital artist and university lecturer, the gig economy was unstable and sometimes there was enough work and sometimes not.
So they decided to create a website company that had the same values of accessibility that they were wanting to see in the world physically.
Access by Design offers ALL users with ALL needs the choice of using the website, not just those who have good eyesight and tech savvy.
One of Clive's clients are blind, and they sell pianos on their website. Eye opening stuff!!!
This conversation goes above and beyond disability, aces ability and websites. It speaks to the biggest topic of all which is that Clive wants to be part of the change that enables equality for all.
This story offers hope in the face of extreme adversity that anything is possible.
Related posts