Access by Design is moving to the Cloud!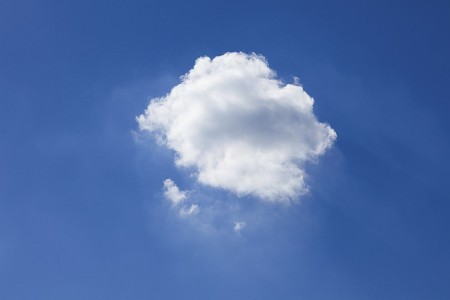 Why? Our company is growing and the Cloud can provide more security, reliability and more processor power to meet our needs.
We have been running our own exclusive, dedicated server for many years and we do not share it with anyone who is not one of our clients. To run dynamic websites requires a lot of power and we have always strived to ensure that our clients' websites perform well at all times and, with a dedicated server, we have always been able to resolve issues quickly. However, even dedicated servers can have the occasional hiccup and, as the company is growing, we have been considering moving to a cloud-hosted solution for some time.
In essence, a cloud-hosted solution is where you have the load spread over several different servers, so that if one of them should fail for any reason, there are several others to ensure there is no disruption. We have been liaising for several months with a local company, South Cloud, about migrating to such a cloud-based hosting system and I am delighted to confirm that this has now been agreed and the migration will be starting soon!
Previously, our dedicated server was hosted at a data centre in Cumbria. South Cloud have their own data centre, in fact they have two, both based locally. This means that we will be able to offer an even better hosted solution at no additional cost to our clients.
Key highlights
A dedicated resource with several dedicated IP addresses
All email accounts hosted on a separate server with different dedicated IP addresses
24/7 support options available
Twice as much dedicated processor power than previously, spread over eight servers!
Daily, weekly and monthly back-ups
Related posts