5 things Google is looking for right now...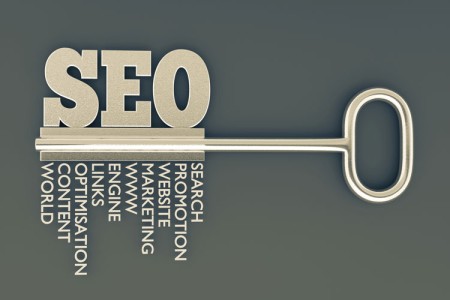 I have been giving a series of presentations recently, on what Google is looking for in 2015.
In case you did not see them, here are the most important points about how your website should be built:
Mobile-friendly. Actually, not just mobile-friendly. You need to be tablet-friendly as well. It is called responsive design and we have been doing is since it came about, nearly 5 years ago.
Built with the latest coding standards, such as HTML5. However, we have discovered that some web designers try to pass their own websites as HTML5 whilst they are so poorly built that Google will never take any notice of them! All of our websites are built to the highest standards.
Accessible. Google is going to be ranking accessible websites over inaccessible ones very soon. It stands to reason: Google will always promote a website that reaches out to the widest number of people and accessible websites do just that! Every one of the websites we build is already at the highest level of accessibility.
Fresh. Google likes lots of regular, original content that isn't stuffed full of keywords but is instead genuinely engaging for your visitors
Video. Google owns You Tube therefore if your website has videos from your own You Tube channel, it was bring much greater exposure to your website!
Most web designers I have met in recent years build websites in WordPress using templates. The problem with templates are:
They have already been used in thousands of other sites, so your website does not look original
Regardless of what the templates themselves claim, they are so full of poor coding that Google will never rank them
They are completely inaccessible
The designers themselves lack the expertise to fix any of these coding issues or to customise them to truly meet the needs of their client. If they did, they wouldn't be using them in the first place!
Here s a simple analogy to explain the difference between our bespoke WordPress websites and the template sites that most other designers use:
We are true artists, the others just paint by numbers!
That is why we won the Product Innovation Award in 2015!
If you would like a free review of your existing website, call us now on 01243 766399 or send us an email by following this link!
Related posts