Yesterday's presentation and exciting news!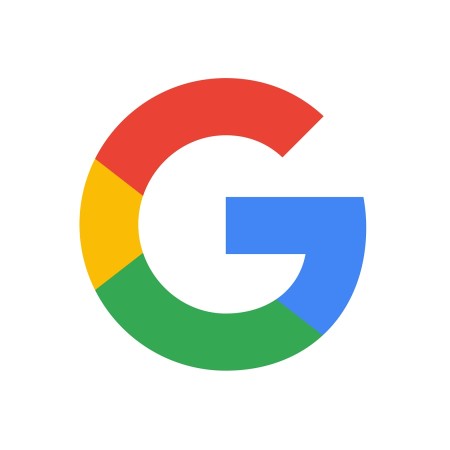 I really enjoyed giving my 60 min presentation yesterday on Your Website and Google in 2020, thank you so much to everyone who came along!
For those who were not able to come along, I have put it up on You Tube, the link to it is in the comments below.
I was able to go into more detail than I would normally but even so, I soon realised that an hour was not nearly long enough! This is not a problem, however, as I am announcing the launch today of my new Geek Clinic!
It will run every Thursday 4-5pm on Zoom and will include a short presentation on a specific aspect of getting better rankings with Google. The rest of the session will be then be given over to answering questions.
Although I offer a complimentary review of anyone's website, many of you reading this may feel that this is not what you need but you do have a specific question to ask and my clinic is the ideal space for that! It is set up as a Facebook Group, please folllow the link to join: https://www.facebook.com/groups/275135610396706/
Hope to see you at my Clinic next week!
Related posts