How to choose the best domain for your business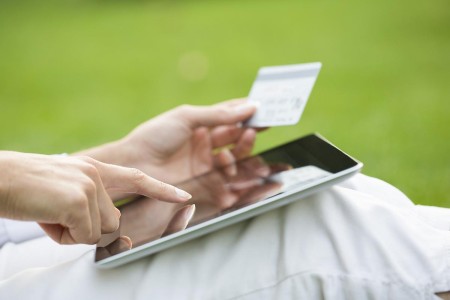 After thinking about a name for your company, the next hardest decision is to choose the right domain. No it is not as simple as sticking your business name and attaching .com or .co.uk, the cleverest domains have been thought through with the end user in mind.
Points to remember when choosing a domain
Be unique
There are so many businesses and websites in the World it is obvious that there will be some duplication but when creating a domain you need to be unique. Perform a Google search or better still, ask your website designer to check them out for you – they are also best placed to tell you what does and definitely does not work when it comes to website design. If there is someone with the exact same name, then do not use it even if you want .com and they are .tv, consumers will not be able to tell the difference and will click away. They click on the other business and you have lost a sale.
Make it easy to spell
Make it easy to type without complicated spelling. Removing issues of mis-spelling by keeping it simple and to the point. Try not to use too much slang unless it is relevant to the site.
Keep your audience in mind
Keep your demographics in the forefront of your mind at all times. If the audience is younger, then appeal to them with language they would find inviting so they click through and check out the site. If the consumer is older, keep it really simple - so many of the older generation do not like computers and use them just for research so don't put them off searching for you by using language they may find offensive of difficult to type. This is also true for current trends just do not use them. This may not be always true but for the majority of time it is. Trends are just that, trends, meaning they will come and go making your site look out dated very quickly.
Make it memorable
Make it memorable. If potential customers see you on the side of a van or billboard, they cannot always write down your details. Over complicating the domain name could lose business; if they cannot remember it and keep it in their head until they find a pen then you have lost another sale.
Lose the hyphens
No numbers of hyphens. Sites are passed around by word of mouth a lot of the time and verbally giving numbers or hyphens can be hard to communicate. It has also been noted to perform badly with Google rankings so it really is not a good idea.
When choosing your domain, keep it short, relevant and to the point as much as you can. It needs to be catchy and memorable so consumers have it at the forefront of their minds when they need your services next.
Access by Design, a web design Chichester company.
Related posts