Google is cracking down on non-responsive websites!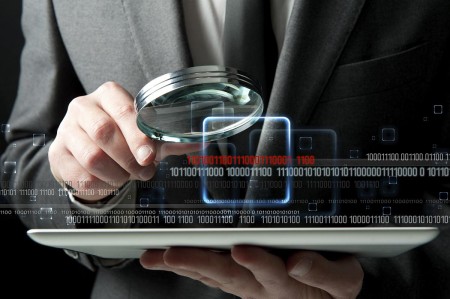 Find out if your website is responsive to stay in the Google rankings!
Higher Google rankings mean more traffic to your website, which means more enquiries for your business. This simple equation is often overlooked by businesses. However we understand how crucial it is for your business to be easily accessed online.
We received a message from Google's webmaster tools two days ago in reference to one of our older websites that predates responsive design. This is what it said...
"Google systems have tested 32 pages from your site and found that 100% of them have critical mobile usability errors. The errors on these 32 pages severely affect how mobile users are able to experience your website. These pages will not be seen as mobile-friendly by Google Search, and will therefore be displayed and ranked appropriately for smartphone users."
Google will rank responsive websites higher...
This means if you do not have a responsive website (mobile and tablet-friendly) your competitors that do have one will be ranked higher than you in search engine results - which means they will receive more business.
If you aren't sure if your website is fully responsive or not, we offer a complete website review free of charge. Remember that just because a website has a mobile version, doesn't necessarily mean it will redesign itself for tablets too.
Why not contact us today for a free website review? Or just for a chat, we are the friendly web designers, Chichester based, who are experts in all things in responsive web design and search engine optimisation (SEO).
Related posts